GDPR, CCPA & Global Privacy Compliance
FREE Resources for the Privacy Office
Privacy Compliance Webinars
2020 Welcomes the new Turkish Data Protection Act: Is it a reflection of GDPR?
January 15, 2020
In April 2016, the Republic of Turkey published an omnibus data protection act, The Law on the Protection of Personal Data w. no 6698, in the Official Gazette. One of the obligations under this law is to register all data processing operations with the supervisory authority KVKK. At the request of the Turkish business representatives, the deadline for the registration is extended to June 30, 2020.
EU Quarterly Update: GDPR & Beyond
December 3, 2019
On November 1, 2019, the new European Commission will take office. President-elect Ursula von der Leyen has already announced that "A Europe fit for the digital age" will be one of her key priorities, which should include legislation for a coordinated European approach on the human and ethical implications of Artificial Intelligence in the first 100 days.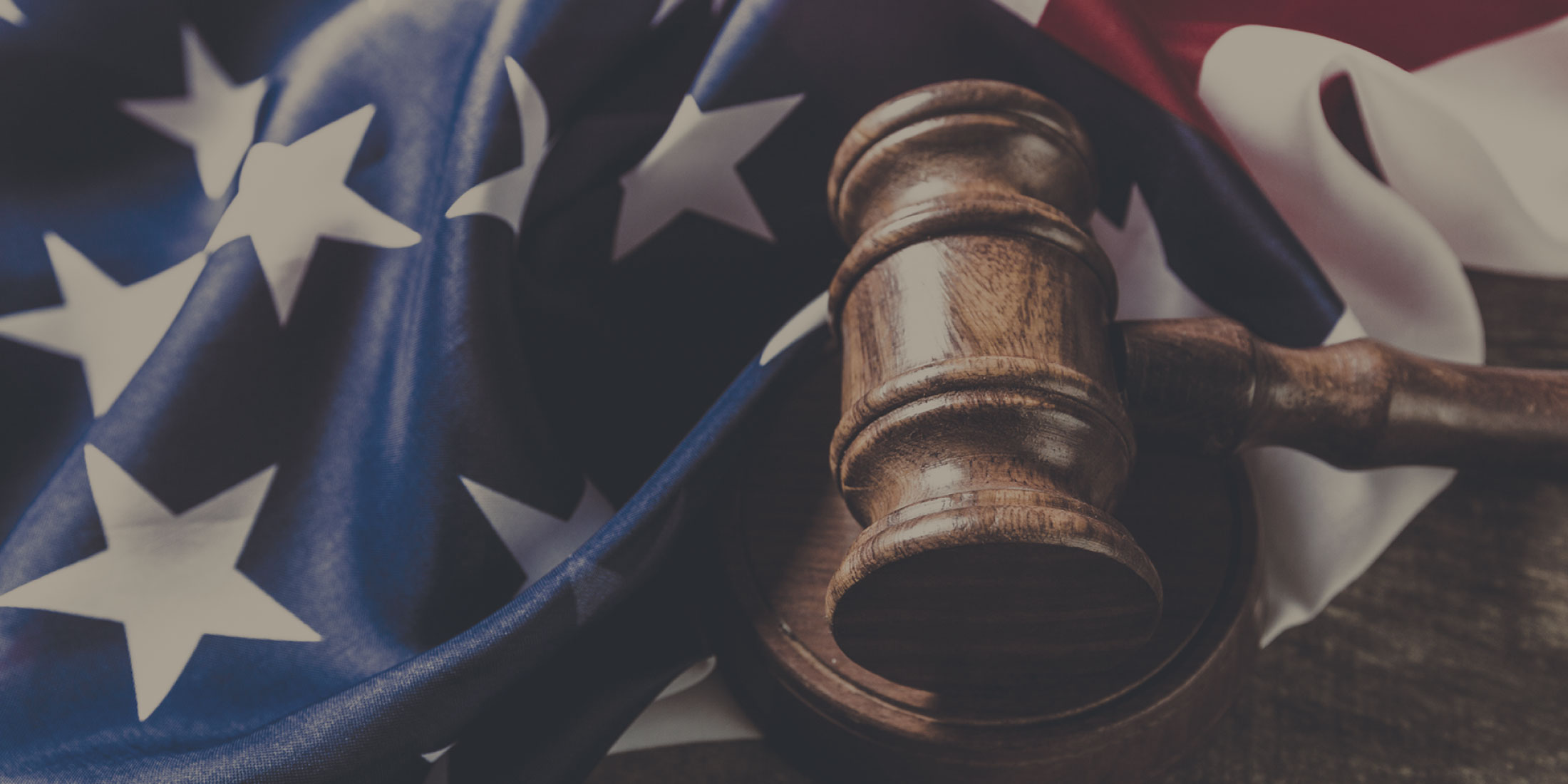 US Update: The Final Stretch to CCPA Compliance
October 10, 2019
After September 13, 2019, the California state legislature is in recess until the start of 2020. At this point, the text of the California Consumer Privacy Act (CCPA) will be final and organizations will know the specific requirements to prepare for.
ACCOUNTABILITY – How do you demonstrate your compliance with the GDPR?
October 1, 2019
Without doubt, accountability underpins a controller's ability to confirm to others, whether that be a regulator, a business partner or a customer (individual and/or business) how they are accountable in their compliance measures, i.e., that they have not only implemented the GDPR but that they continue to proactively monitor and review their data protection operations and processes.
GDPR Quarterly Update: Enforcement Has Arrived
September 12, 2019
Earlier this year, many organisations were questioning why they invested so much in GDPR compliance and little serious enforcement had taken place. Since this time, as predicted during our last GDPR Quarterly Update, enforcement has now become serious.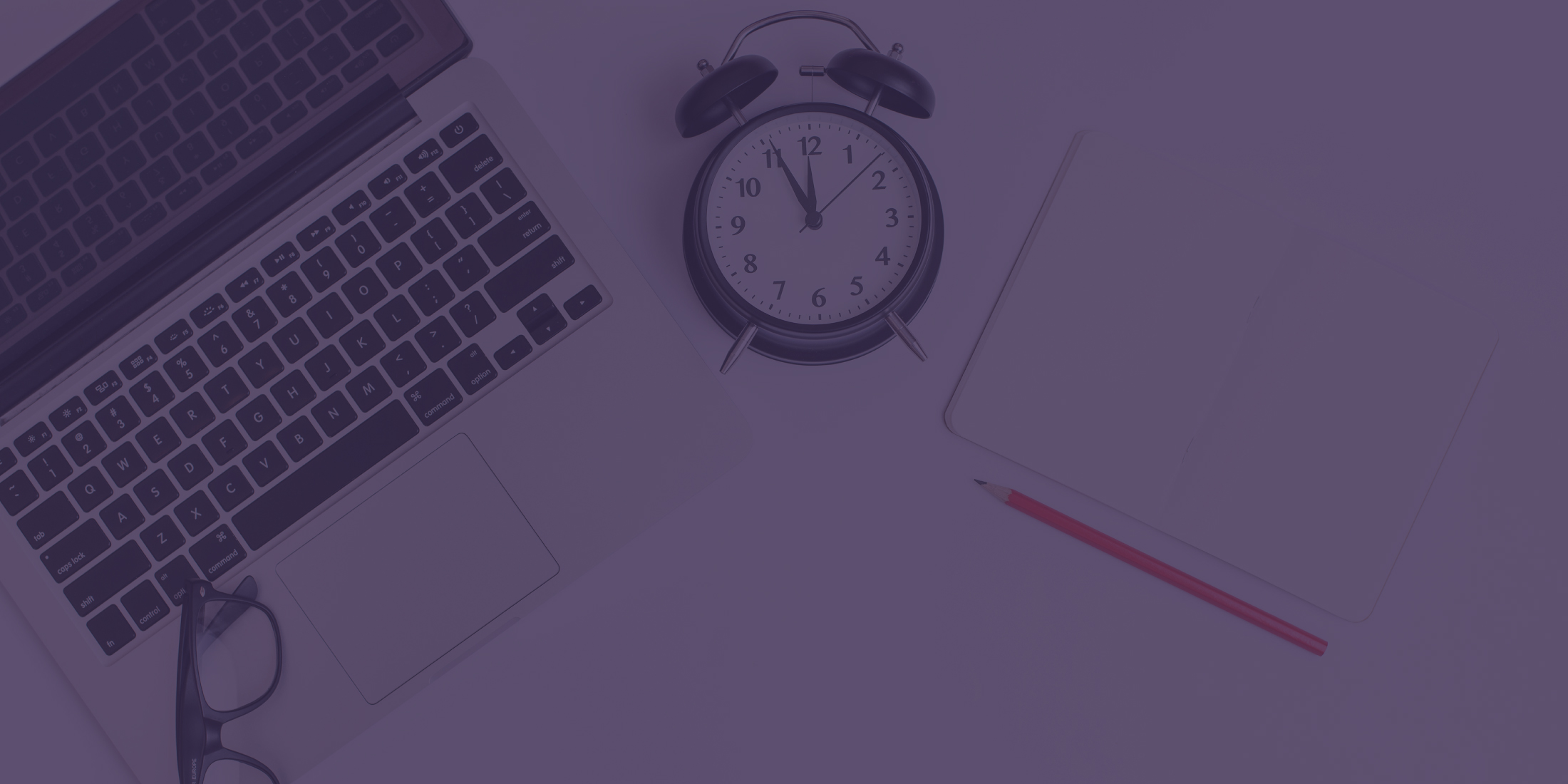 CCPA: Only 19 Weeks to Comply
August 22, 2019
With 19 weeks left until the California Consumer Privacy Act comes into effect on January 1, 2020, the compliance countdown has begun in the USA. The CCPA will bring unprecedented change to the U.S. privacy law landscape with it's focus on individual rights requests.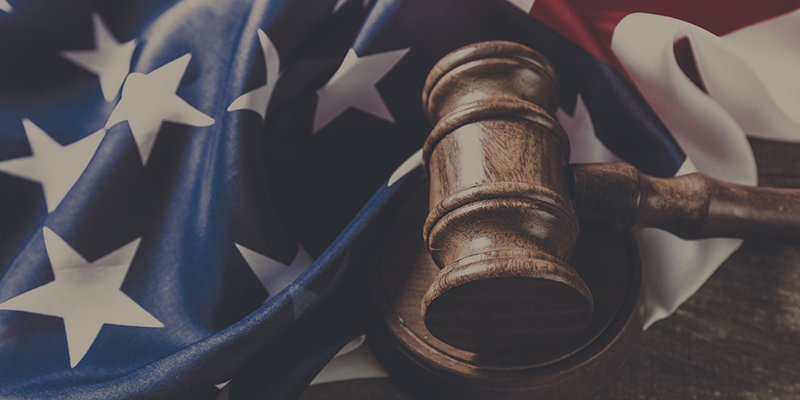 US Update Webinar: Staying on Top of CCPA, Nevada and other U.S. State Developments
July 11, 2019
As Nevada makes headlines with a privacy law of its own with an effective date of October 1st, 2019, US companies have one more law to deal with while they prepare for the new California Consumer Privacy Act (CCPA).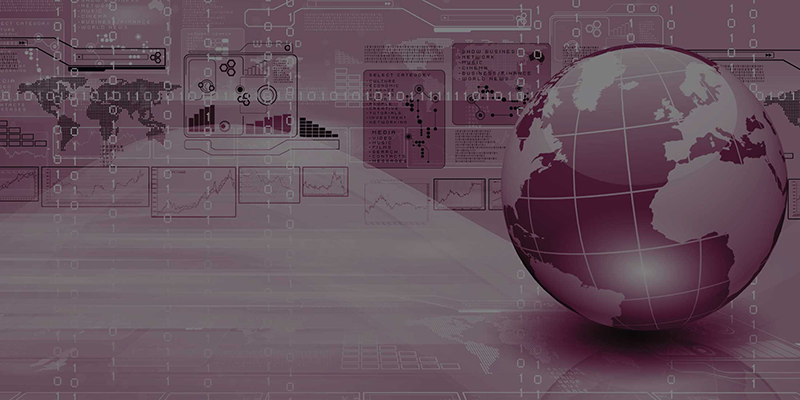 How to Build a State of the Art Privacy Program
June 20, 2019
The CCPA, EU's GDPR, Canada's PIPEDA, Brazil's General Data Protection Law, Australia's notifiable data breach scheme. These are just a few of the international data breach notification laws that have been flashing across your news feed in recent years.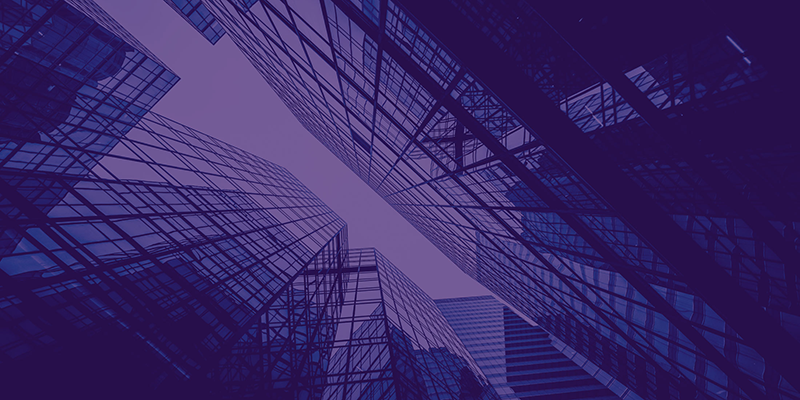 Reporting to the Board on Privacy Compliance: What, Why, How?
June 12, 2019
Looking back, it's clear that the GDPR was a defining moment in getting Board attention to organizational privacy compliance. No doubt, for US companies, the CCPA & the new Nevada privacy law will be the same.

Faceoff with GDPR: The Current State of Enforcement and Investigations
May 29, 2019
Almost one year ago, the GDPR entered into application after a two-year transition period. By now, not only everyone has realized that unlike Y2K the Regulation is here to stay, but also that enforcement is in full swing.
From Privacy Research Insights to Planning Priorities: How do Privacy Officers Cope?
April 24, 2019
Privacy professionals are increasingly challenged to filter and stay on top of all privacy developments in an ever-changing international regulatory environment.

US "GDPR or CCPA-like" State laws – is it time to invest in a privacy program?
April 09, 2019
At the latest count, 11 states in the United States were discussing legislation introducing new privacy rights for consumers, either inspired by the California Consumer Privacy Act (CCPA) or by the European General Data Protection Regulation (GDPR).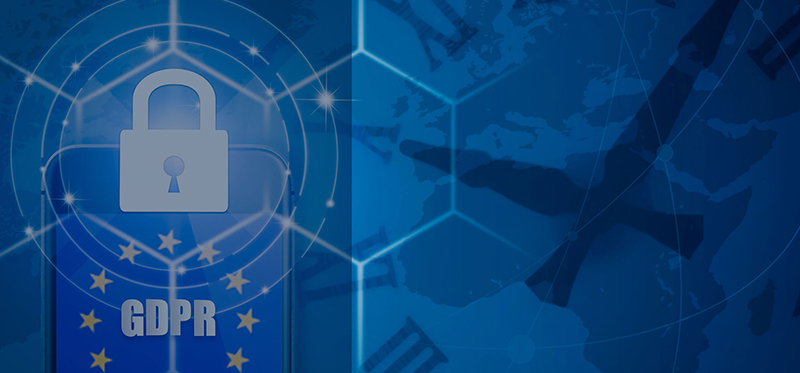 Tracking the GDPR: How to Keep Up with National Law Developments
March 07, 2019
The GDPR has been in force for almost a full year and it is clear data protection authorities are taking its application seriously.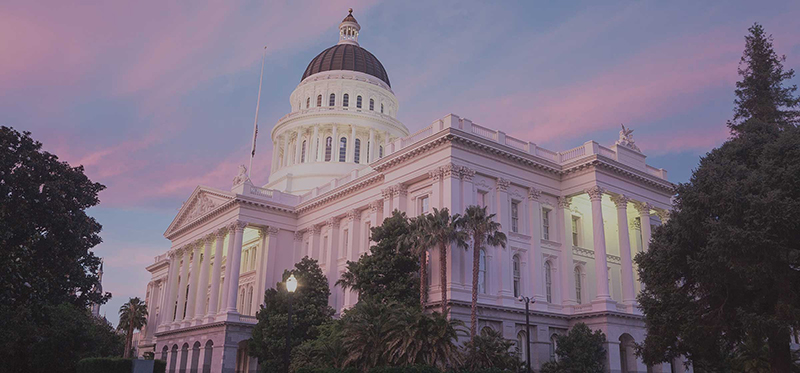 CCPA: Getting Past Stuck and Getting Started with Consumer Rights Requests
February 20, 2019
The CCPA is considered to be one of the most significant legislative privacy developments in the country and given California's status as the fifth largest economy in the world its impact is anticipated expected to be global.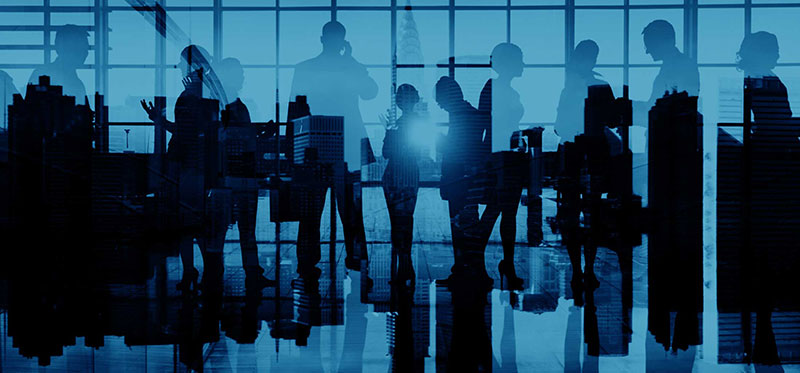 Reporting Data Privacy Obligations to the Board
February 05, 2019
In today's digital world, companies of all types and sizes need to protect their critical data assets against cyberattacks and data breaches.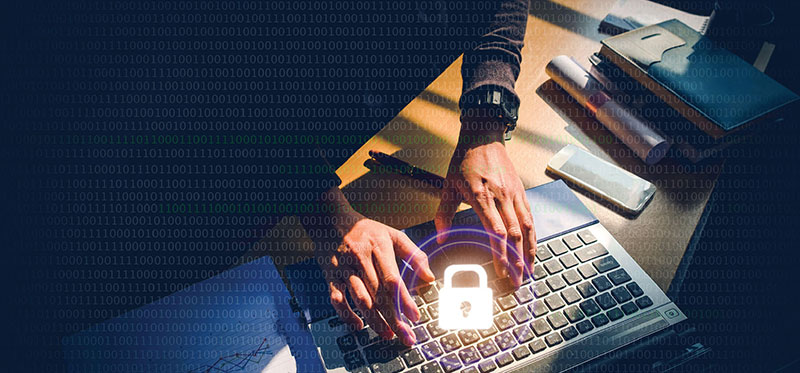 Understanding Compliance with the LGPD
January 23, 2019
On 15 August 2020, the Lei Geral de Proteção de Dados Pessoais (LGPD), or the General Law on the Protection of Personal Data, will enter into force in Brazil.
Privacy Compliance Workshops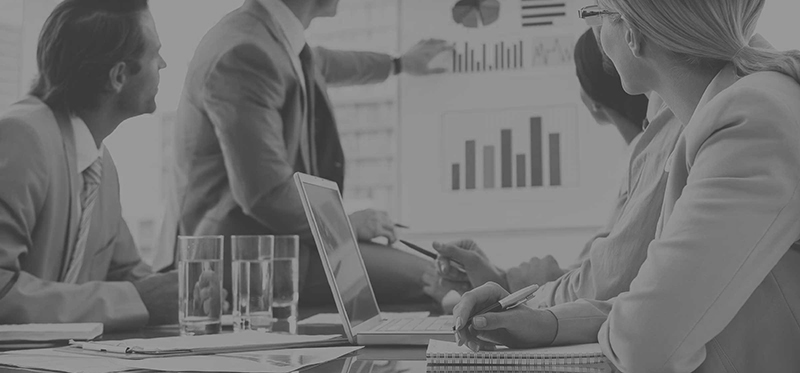 From GDPR Project to a Sustainable Privacy Program
June 11, 2019 - Stockholm, Sweden
Ahead of 25 May 2018, many organisations put in place a project team to deal with the implementation of GDPR.

A Practical Approach to CCPA Compliance
February 27, 2019 - San Francisco
Effective privacy programs require operating ongoing compliance processes.

A Practical Approach to CCPA Compliance
February 26, 2019 - San Jose
Effective privacy programs require operating ongoing compliance processes.

From GDPR Project to a Sustainable Privacy Program
February 21, 2019 - London, UK
Ahead of 25 May 2018, many organisations put in place a project team to deal with the implementation of GDPR.

Demonstrating Compliance to Regulators Part II - Side Event
During the 39th International Data Protection and Privacy Commissioners Conference in Hong Kong 2017.

Demonstrating Compliance with the GDPR
Nymity hosted a free half day workshop that will build upon the material presented in the Getting to Accountability workshops of 2015.

An Accountability Approach to GDPR Compliance
Learn how GDPR accountability and compliance can be achieved through a structured approach to privacy management.