GDPR, CCPA & Global Privacy Compliance
FREE Resources for the Privacy Office
Data Subject Requests - The Fastest, Smartest, Policy-based DSR Solution that Provides ROI in Weeks
We want to introduce you to Nymity's Data Subject Requests, built from the ground up to support organizations with their data subject rights obligations. Based on Nymity's award-winning approach to demonstrating compliance and accountability, Nymity's Data Subject Requests will help you keep track of each individual request while providing the legal and operational context for the required responses within the GDPR, the upcoming CCPA, LGPD, and the world's requirements.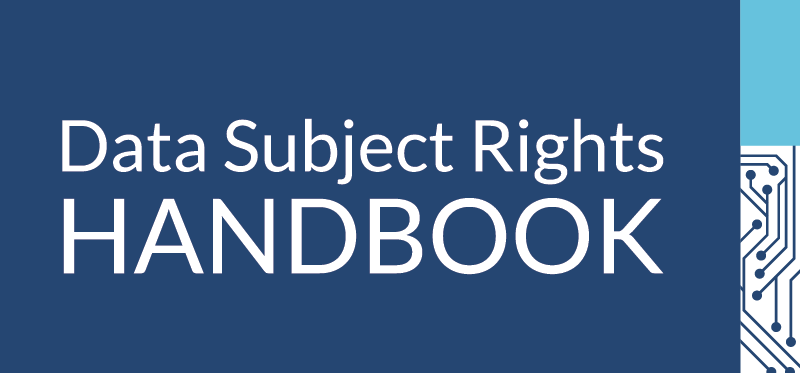 DSR Handbook
With the GDPR fully applicable and the CCPA on the horizon, more attention than ever before is being given to the rights of the data subject.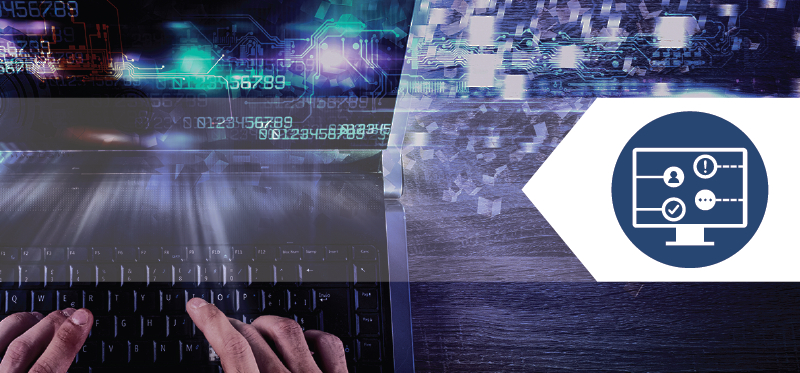 Nymity DSR™ Solution (Datasheet)
Monitor and manage Data Subject Requests efficiently and confidently with Nymity's new DSR Management Solution.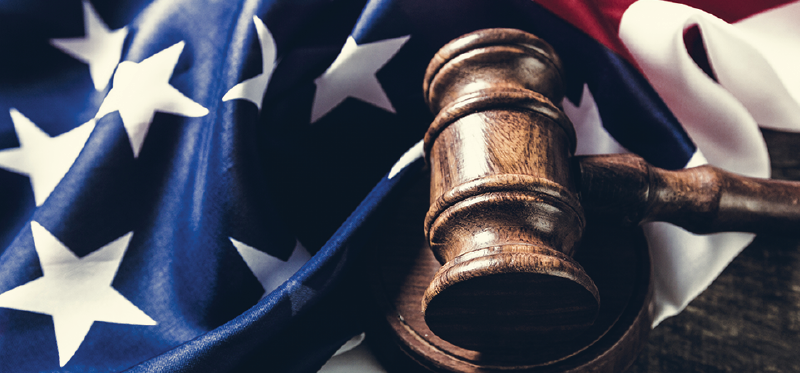 US Update Webinar: Staying on Top of CCPA and other U.S. State Developments (featuring Nymity DSR™)
May 15, 2019
As most U.S. companies are aware, as of 1 January 2020, organizations that collect information of California State residents will need to be able to handle consumer rights requests and transparency requirements under the new California Consumer Privacy Act (CCPA).