Privacy Compliance Blog
The latest privacy compliance news, issues, resources and expert advice to save you time and minimize time to compliance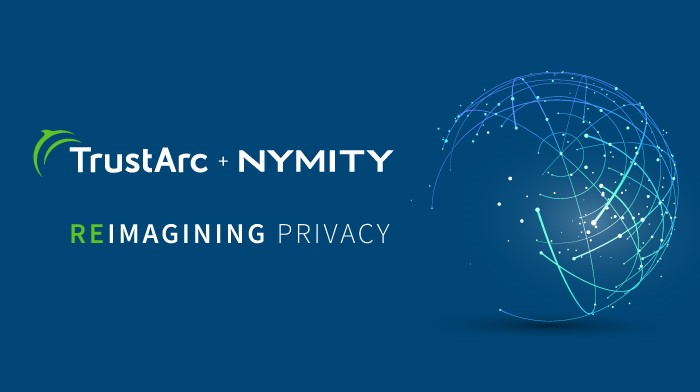 REIMAGINING PRIVACY: TrustArc Acquires Nymity
By: Nymity
Today we're pleased and proud to be announcing that Nymity, the company I founded almost 18 years ago, is joining forces with TrustArc Inc, a fellow pioneer in privacy solutions.
Brexit and Data Protection: What Happens in Case of a Deal?
Earlier today, the European Union and the United Kingdom reached agreement on a revised customs plan for Brexit.
GDPR to CCPA and beyond: Overcoming Challenges to Timely Privacy Compliance
Would you find it surprising that almost half of privacy officers consider building a privacy program as their top priority? Perhaps one would expect that privacy programs would have been built in the run-up to the GDPR (May 25, 2018).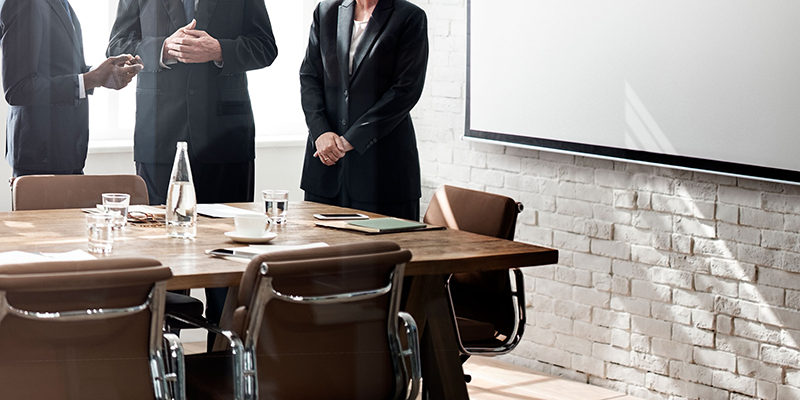 Reporting to the Board on Privacy: Practical Advice from a Chief Privacy Officer
Corporate directors and senior leaders take on a broad range of responsibilities when they join a company's board. Privacy is increasingly becoming one of the issues board members are focusing on as part of their compliance and oversight obligations.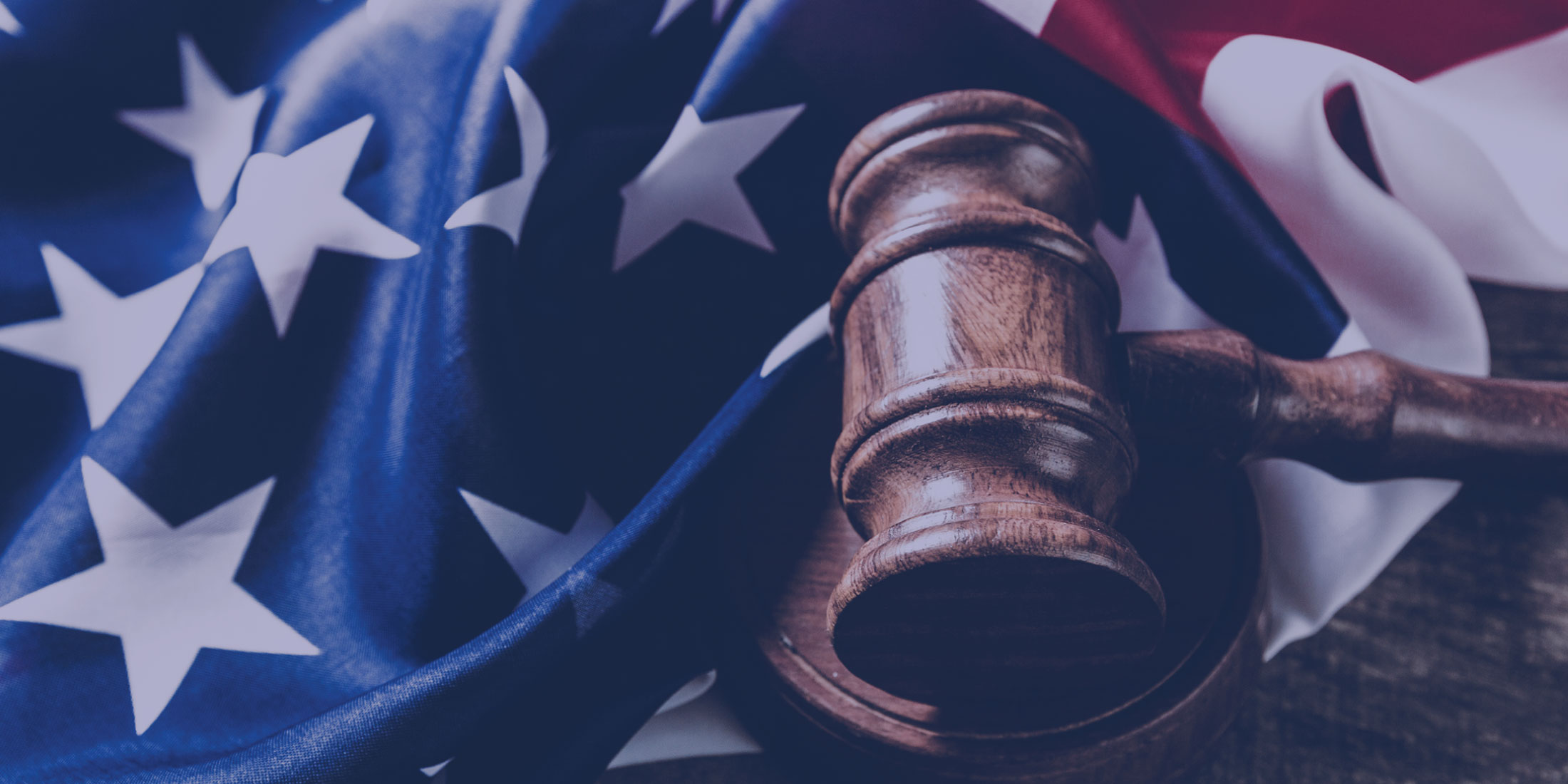 CCPA, Nevada and the Ever-Changing US Landscape
When we did our last update on the status of US privacy legislation just a few weeks ago, there were 15 States with consumer privacy laws passed and/or bills on the table, including California (CCPA) and the most recent, Nevada (Act Relating to Internet Privacy).
Are the CCPA and US state privacy laws causing anxiety? Move from "wait and see" to "take control" of your compliance
New privacy bills, amended bills, bills not making it out of committee, bills in debate in State Houses and Senates. The privacy regulatory environment in the US is changing on an almost daily basis.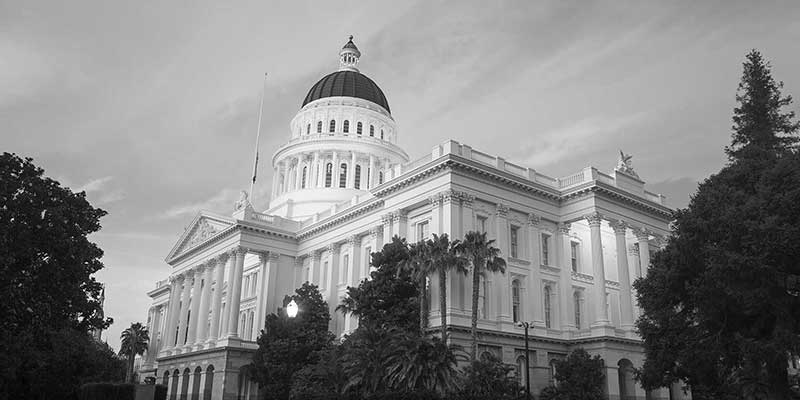 CCPA: Getting Past Stuck and Getting Started with Consumer Rights Requests
On the heels of the GDPR, The California Consumer Privacy Act (CCPA) is set to be one of the toughest privacy laws enacted in the US.
An Accountability Approach to Data Subject Rights: Understanding and Protecting the Rights of Individuals Under Multiple Laws
Although they have been around for almost four decades, data subject rights have recently gained attention with the advent of the EU's GDPR and California's upcoming CCPA. Both laws award extensive rights to data subjects.
Data Subject Rights: How to Authenticate a Data Subject's Identity and Remain Compliant, Part II
When a data subject requests access to their own data, an accountable organisation should have policies and procedures in place to provide access within the deadlines stipulated by the applicable laws.
Data Subject Rights: How to Authenticate a Data Subject's Identity and Remain Compliant
The EU GDPR has brought greater transparency and control to how organisations process and use personal data.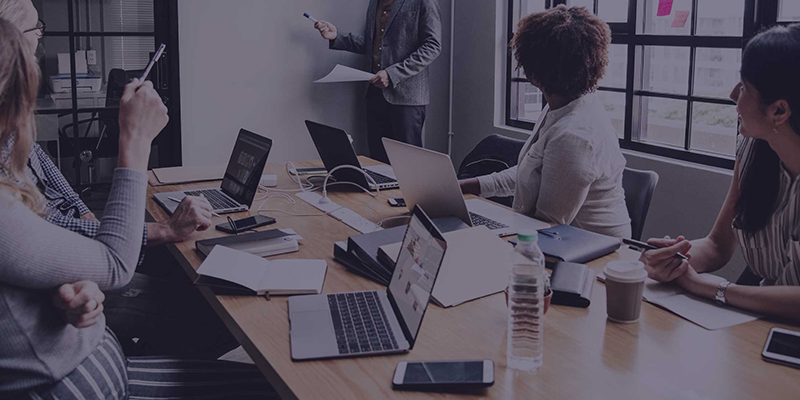 New Report: Taking the Pulse of the Privacy Office
There has been no rest for privacy professionals coming out of last year's GDPR compliance activities. With California (CCPA) and other jurisdictions bringing in new and/or amended privacy legislation, putting increasing demands on the privacy office, it isn't surprising that privacy professionals are feeling anxious.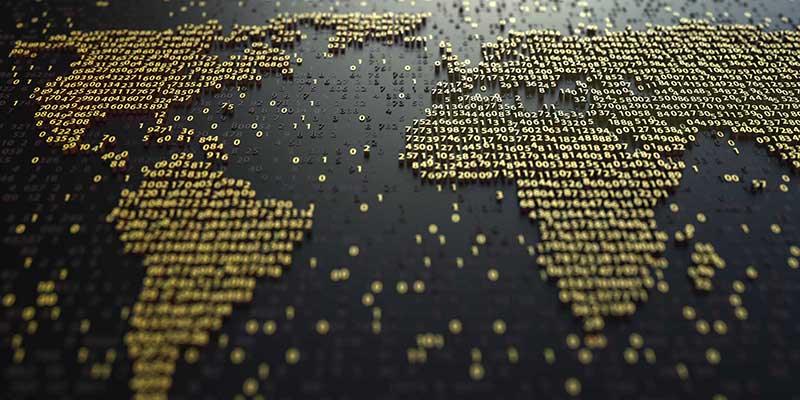 GDPR, CCPA, LGPD, and more: Staying afloat in the sea of global privacy regulations
The global privacy legislation landscape continues to be a complex sea to navigate. To date we have seen 117 omnibus laws (GDPR) and another 28 sectoral laws (CCPA) come into play.
Welcome to Data Privacy Day
Today is Data Privacy Day - an international effort held annually on January 28 to create awareness about the importance of respecting privacy, safeguarding data, and enabling trust.