PIAs and DPIAs in half the time with 10X the accountability.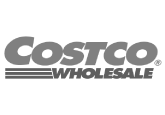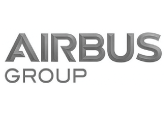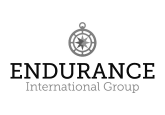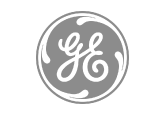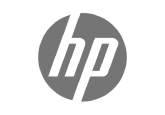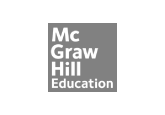 Business Friendly Smart Questions – With Predicted Answers
Business Friendly Policy & Procedure Based Accountability Questions
ROI
Complete PIA over twice as fast, reduce far more risk, significantly cut the time for PIA approvals, by mitigating privacy risk during the assessment not afterwards.
RISK
Quickly identify privacy risks, with system notifications to the approver with links to underlying regulatory supporting authority documents.
PRODUCTIVITY
Gain greater accuracy and speed, PIA DPIA learns from past assessments to deliver faster approvals.
COMMUNICATION
Efficiently engage non-privacy business representatives to quickly and easily conduct privacy impact assessments and data protection impact assessments.
Engage business representatives with their own terminology and procedures, by providing only the relevant questions for fast and accurate assessments.
COMPLIANCE
Automatically produce reports for demonstrating compliance, legitimate interest, Privacy by Design and law/Regulation specific reporting including GDPR Article 30 and Article 35 reports.
Nymity's PIA/DPIA improved the efficiency of the team by automating the entire PIA process to provide better response time to the business. Nymity's pre-emptive approach to privacy is clear and thorough, removing risks and misinterpretations — targeted at mitigating high risk PIAs.
– Large US Automotive Manufacturer, CPO
Nymity is intuitive, easy to use, and powerful — providing us an easy solution to engage the business where it has been a challenge in the past. We particularly vouch for auto DPIA, if the project is high risk the questions are right there – significantly improving productivity for the team and businesses.
– Chemical Manufacturing, CPO
The Nymity Framework and platform is brilliant! As a responder I can assign team members to specific projects, without giving access to all projects under a reportable unit. Also, the system populates information based on earlier steps – features like these have immensely improved the daily functioning of the department.
– Software Developer & Operator, Legal Counsel & Privacy leader
Approver & Business Triggered Compliance and Accountability Notifications – Ensure Compliance
Approver Only Compliance Warnings Section for Complete Project – Expert Reviews That Save Time
Receive notifications based on high-risk triggers as defined by GDPR
Automate customizable expert rules with over 50 options
Privacy by Design (PbD) embedded in every PIA & DPIA
Automatic high-risk triggers
Accountability mechanism catalogue
Captures accountability balancing for legal grounds for processing
Compel better engagement from business for PIAs
Drill-down GDPR reporting, for example Article 30 and 35
Regulator Ready Reporting – Example Article 35 DPIA
Expert System Generated Compliance Alerts for DPIA Requirements
Contact us for a demo or learn how we can streamline your PIA/DPIAs