Cut your privacy program development costs in half with the only Operational Templates Solution built from the ground up for the Privacy Office.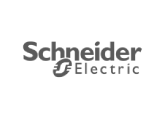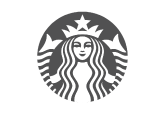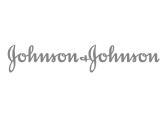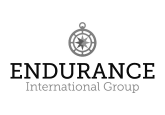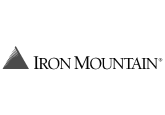 Structured Collection of Templates & Resources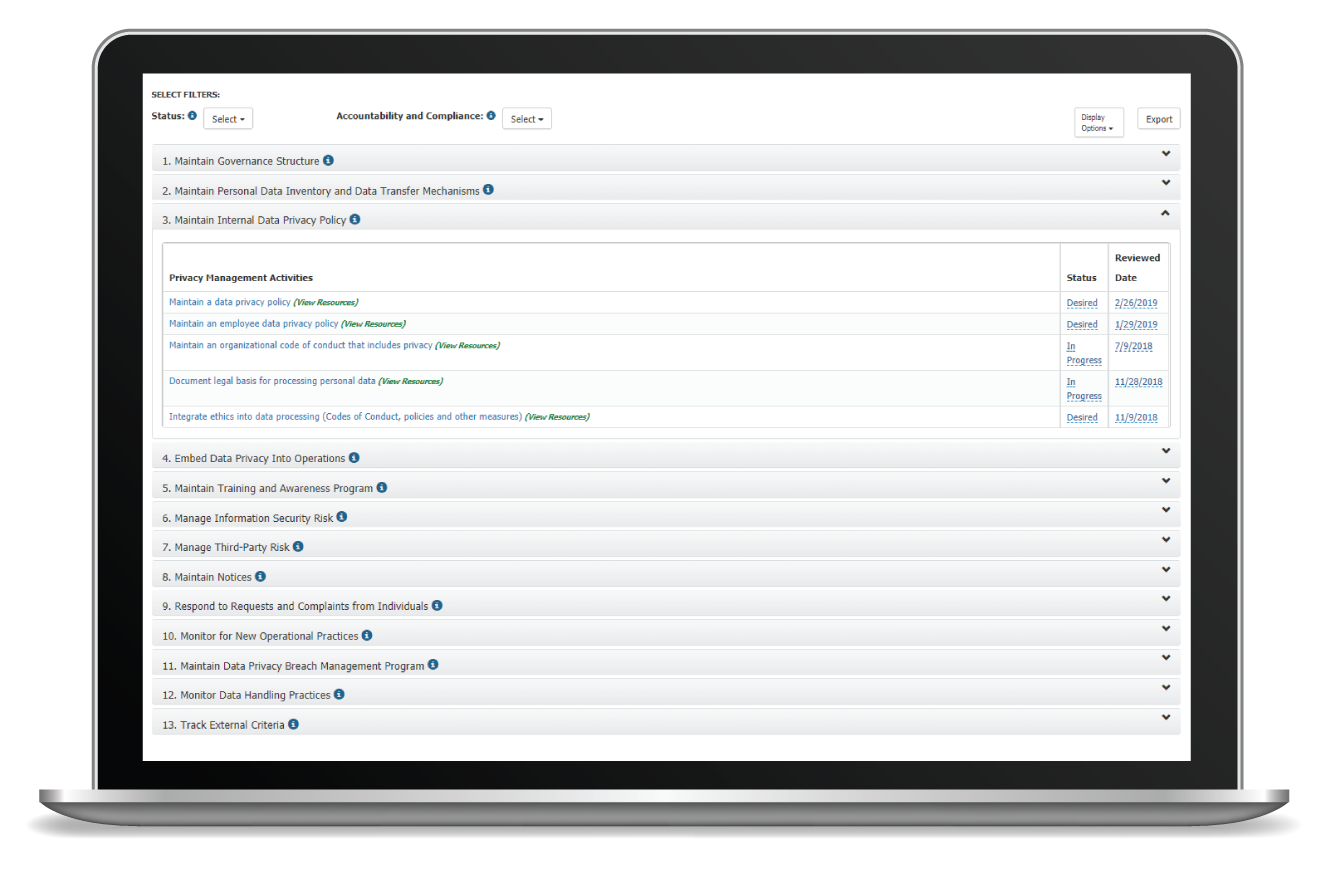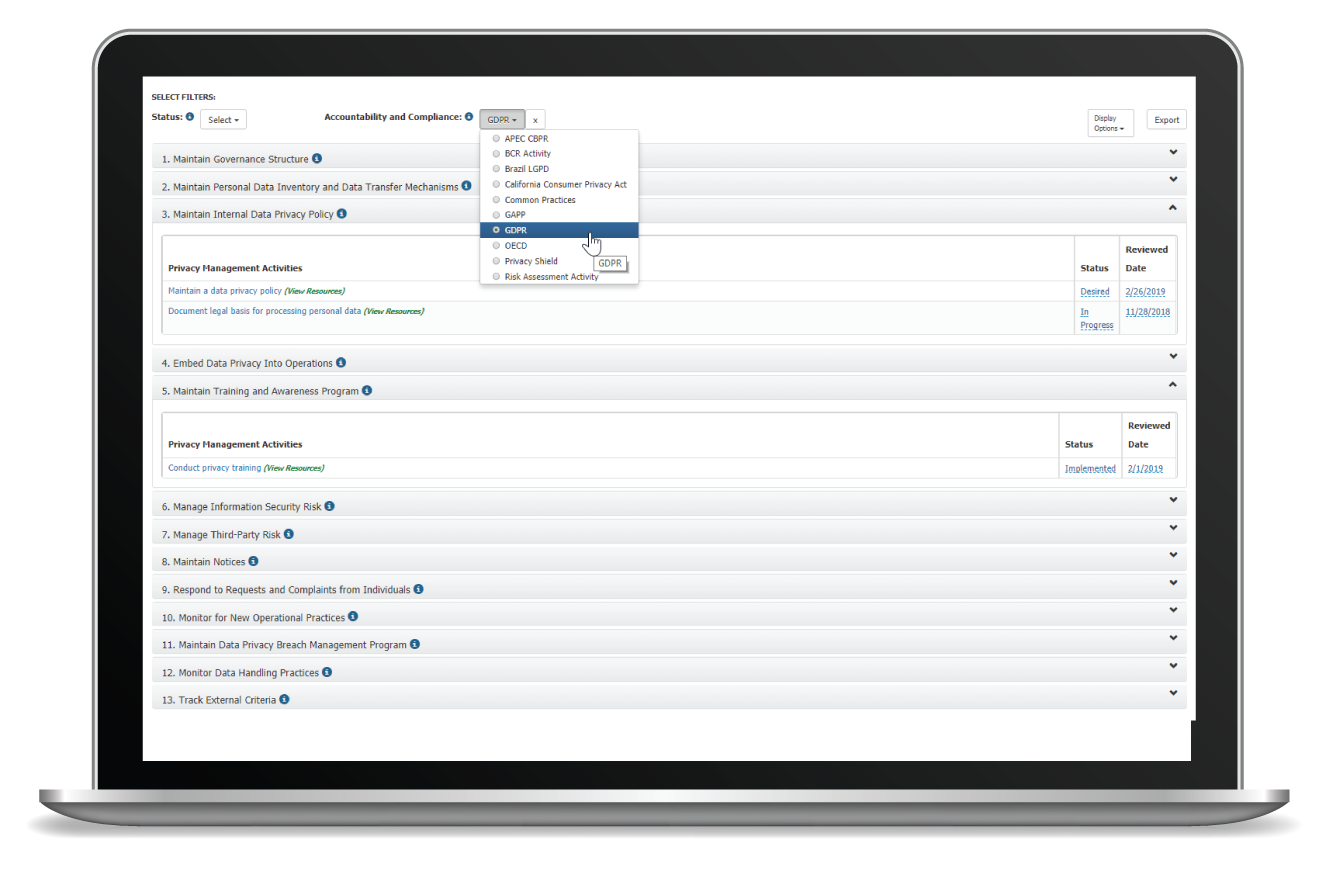 DATA BREACH MANAGEMENT
Ensure effective protocols are in place, monitored, and tested with logs to be used for regulator reporting.
PRIVACY BY DESIGN
Enhance privacy management with minimal resources with the support and privacy guidance of Nymity's privacy experts.
GOVERNANCE
Build and maintain a governance structure that ensures demonstrable accountability.
COMPLIANCE
Efficiently produce evidence to show compliance with the large selection of sample policies, procedures, annotations, checklists, guides and more.
EXPERTISE
Stand ready to support the business with operational expertise on topics including e-mail marketing, hiring practices, interactions with work councils, de-identification of personal data, etc.
VENDOR MANAGEMENT
Better manage 3rd-party data processors and the privacy risk related to outsourcing
SPEED
Efficiently download suitable sample policies, procedures, checklists, templates and other resources through built-in suggestions for complementary privacy management activities.
Develop a privacy program with clear guidance from the Nymity Privacy Management Accountability Framework™ of 130+ privacy activities organized into thirteen categories.
DSR TIME
Implement and maintain efficient data subject request practices that are backed by policies and procedures leveraging best-practices. This saves significant time in responding to requests while building a demonstrable and workable DSR compliance process.
We use the Operational Templates & Resource module extensively. It has helped the privacy office save plenty of time and resources, especially because they provide support for all operations across the organizations.
– Large Financial Services Company, AVP & Director Global Privacy
In the beginning, when we recognized the need for a structured privacy program, we looked at Nymity to help us start from the top down. We are avid users of Operational Templates & Resources. It is our most widely used module. It is essentially used to approach different parts of the business. We are able to review our organizational policies and procedures while we add privacy controls to the review. Overall, we are happy with Nymity and we see them as a partner through the maturity of our privacy program.
– Large Information & Internet Services Company, Privacy Leader
My team is a huge advocate for Nymity. When our company was rethinking putting up security cameras within the company. The Operational Templates and Resources module was used as a reference point and really helped in running the entire process smoothly. This module has helped us more on a case to case scenario rather than on a daily basis.
– International Financial Services Company, CPO
Leading Customizable Resources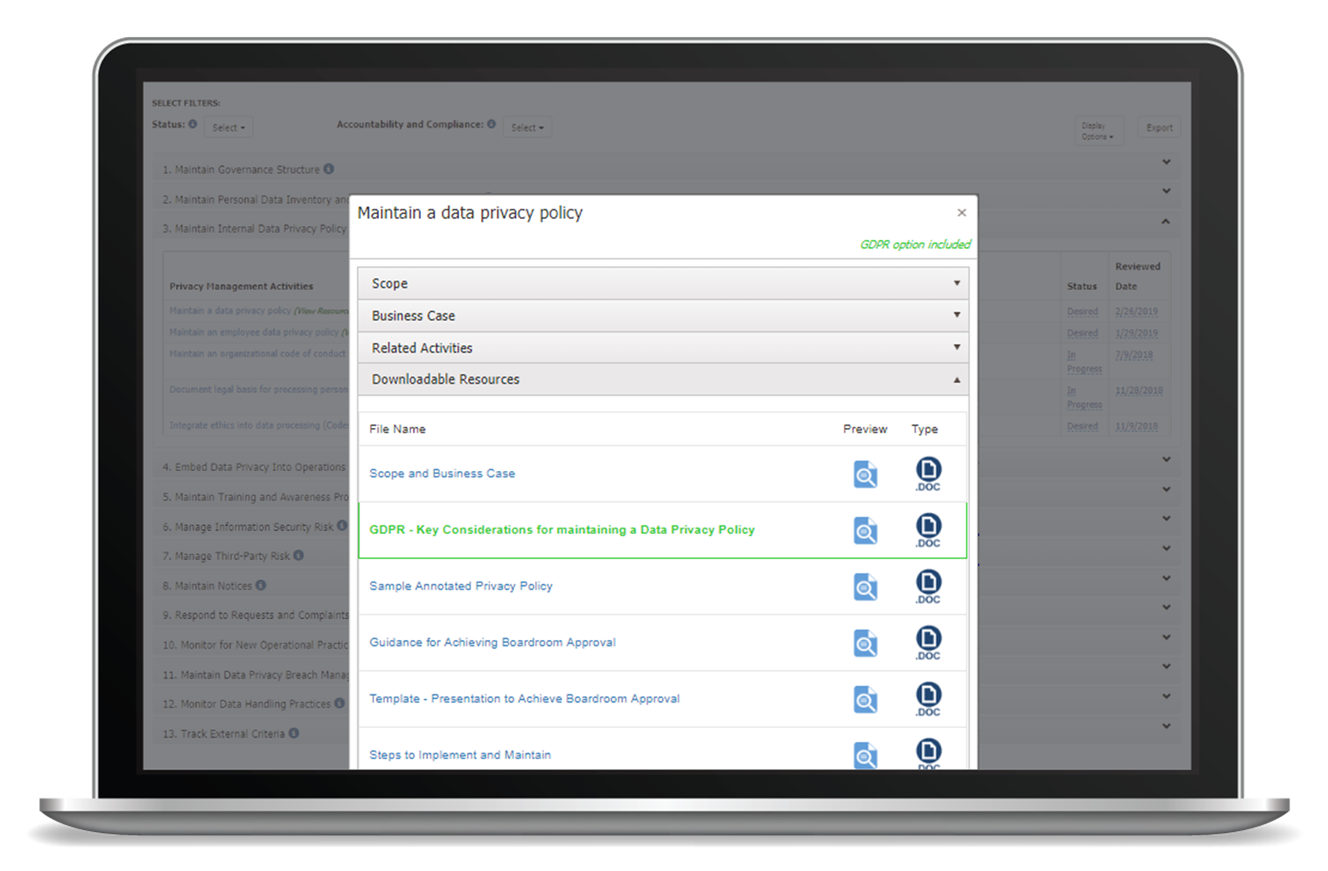 Immediate Guidance of Related Resources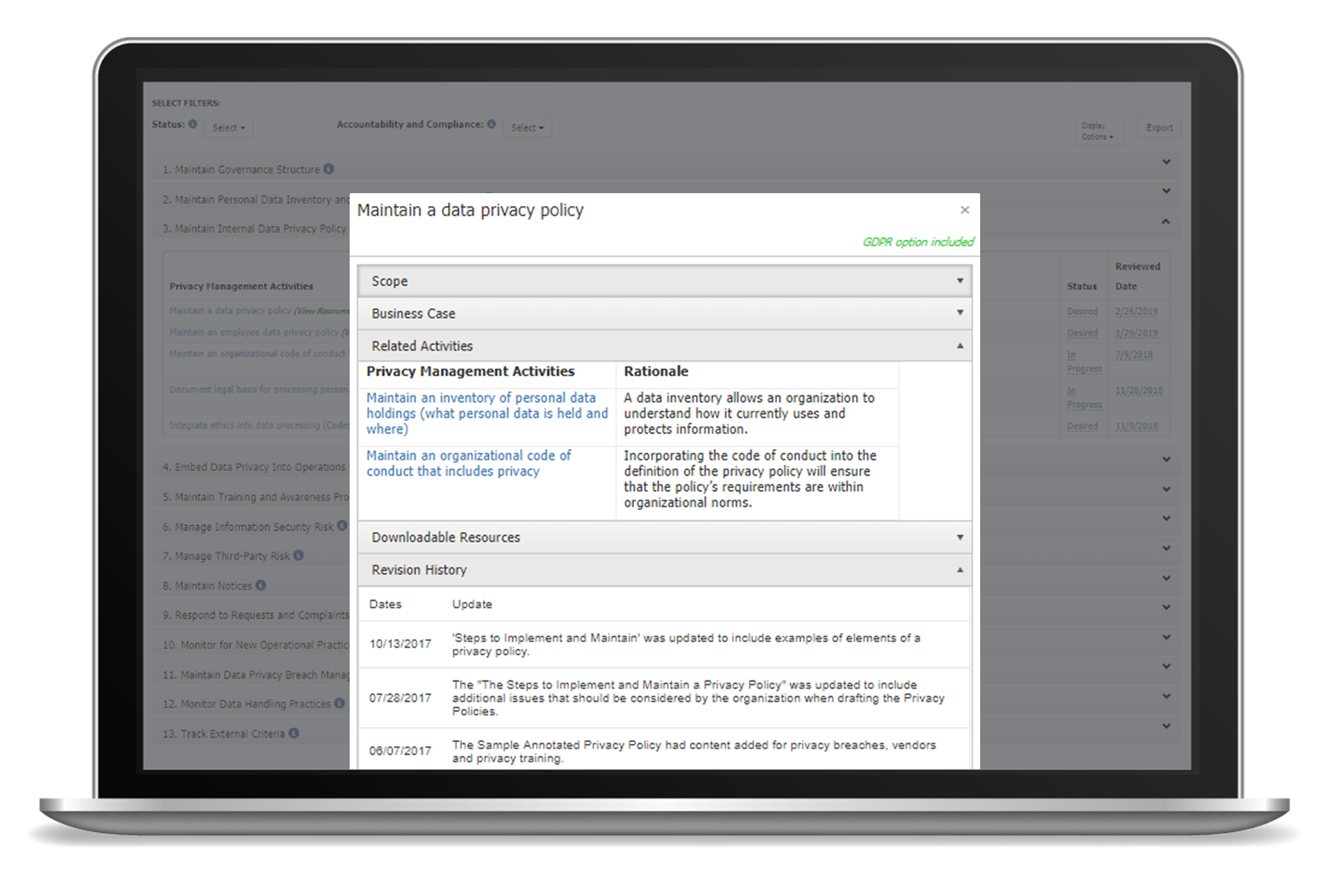 Relevant and customizable resources, including spreadsheets, checklists, case studies, templates, policies, procedures, annotations, guides and real world sample materials
Most extensive library of privacy program operational templates in the World
Preview any of the documents before downloading
Resource revision history that explains why the resource was modified
Guidance from Nymity Privacy Management Accountability Framework™ – a structured framework of 130+ Privacy Activities organized into thirteen categories 
Resources highlighted for GDPR, LGPD and CCPA
Regular reporting and tracking on privacy management activity trends and resources engaged
Privacy support and guidance from Nymity Privacy Experts including the Research Team
Notifications when new content is added
Company-wide viewable status (Desired, In Progress, Implemented) for relevant Privacy Management Activities
Revision date noted for each Privacy Management Activities
Best Quality Previews for Resources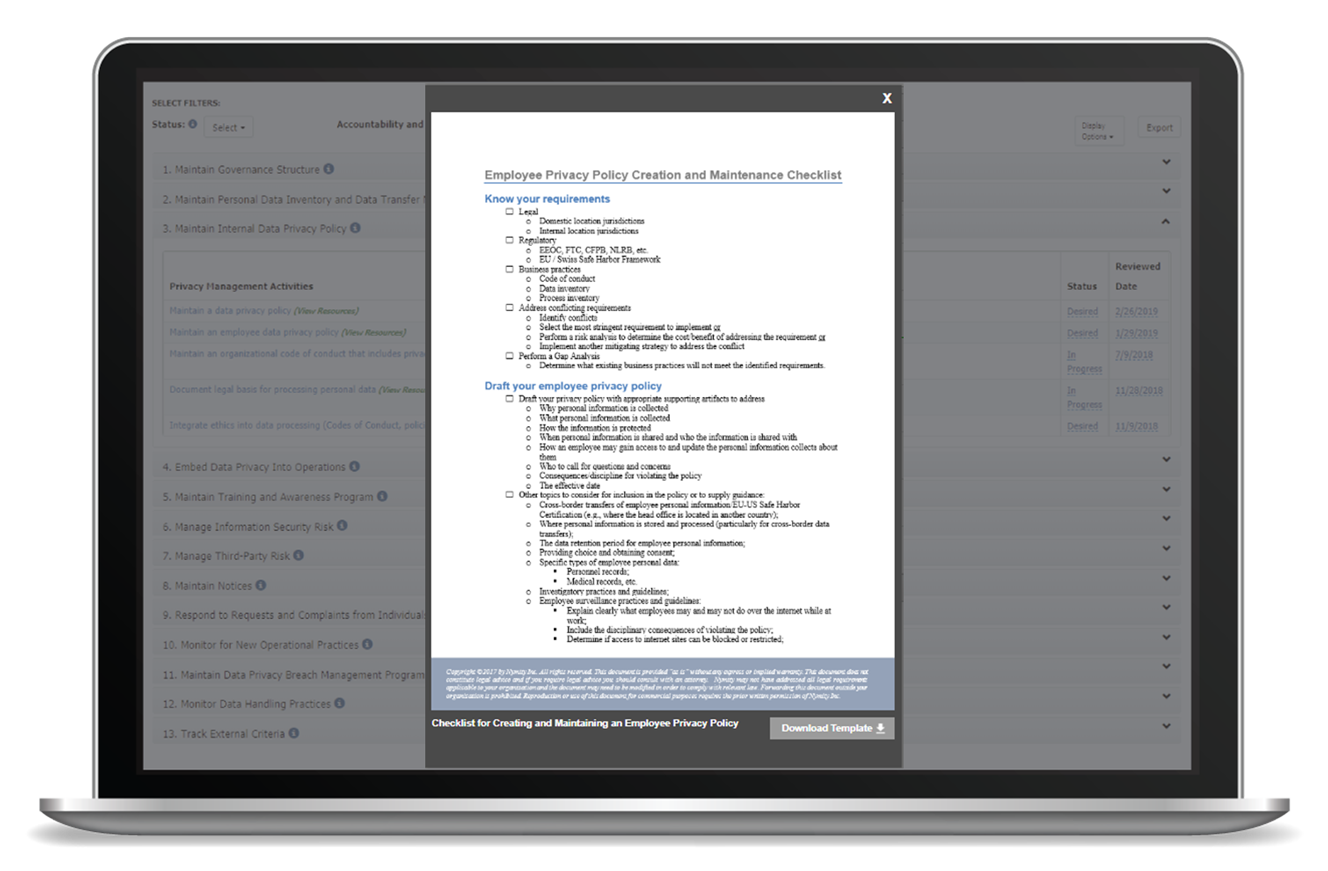 Most Up-To-Date Resources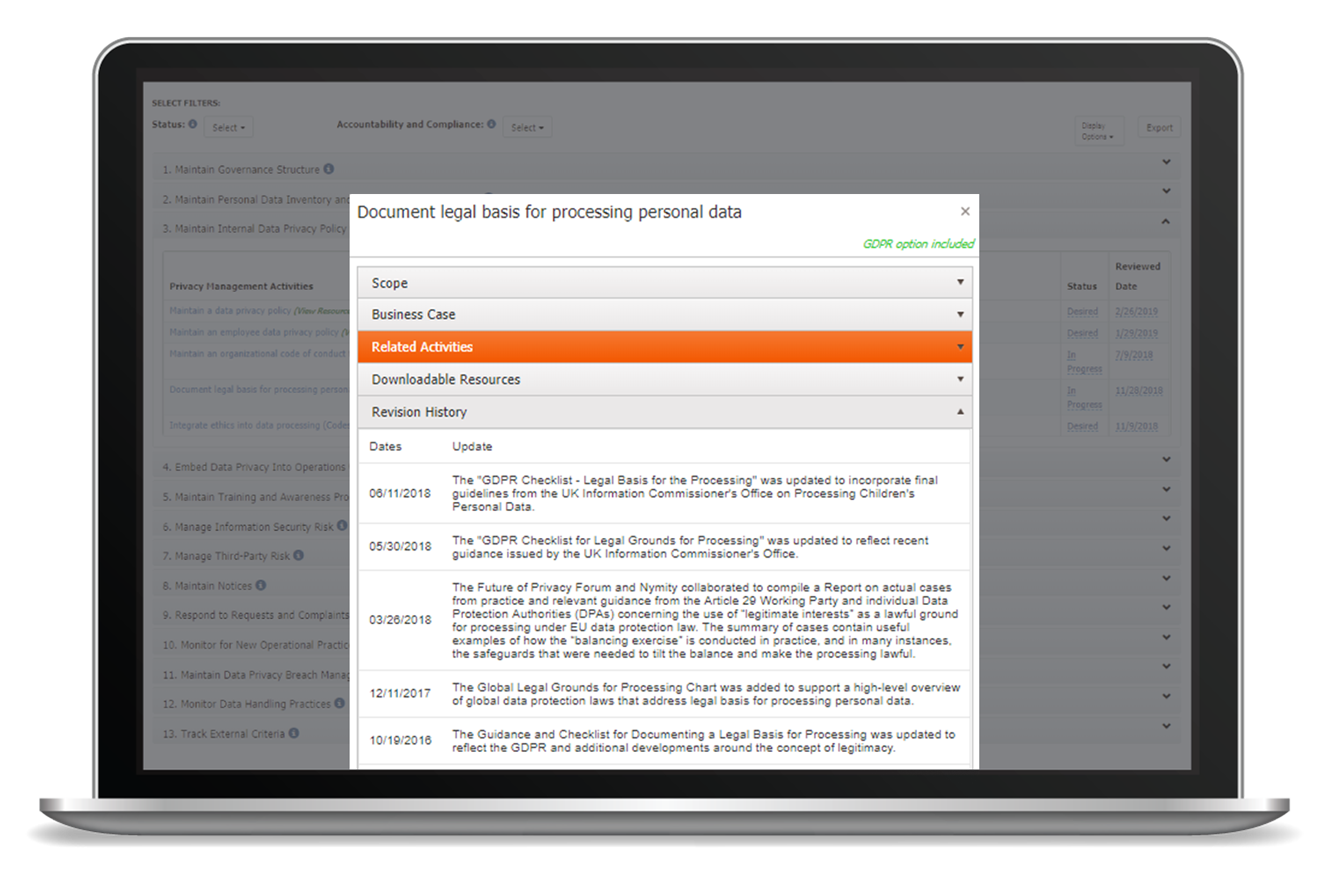 [wonderplugin_pdf src="https://www.nymity.com/wp-content/uploads/Nymity-Operational-Templates-Resources-Datasheet.pdf" width="100%" height="600px" style="border:0;"]
Contact us for a demo or learn how you can operationalize ongoing privacy compliance