The World's first and only solution for prioritizing development of your privacy program to ensure business accountability.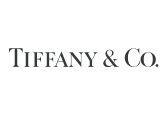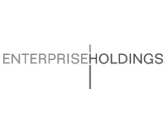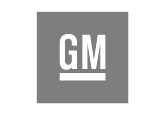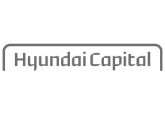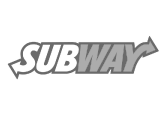 Quickest Identification of Privacy Management Gaps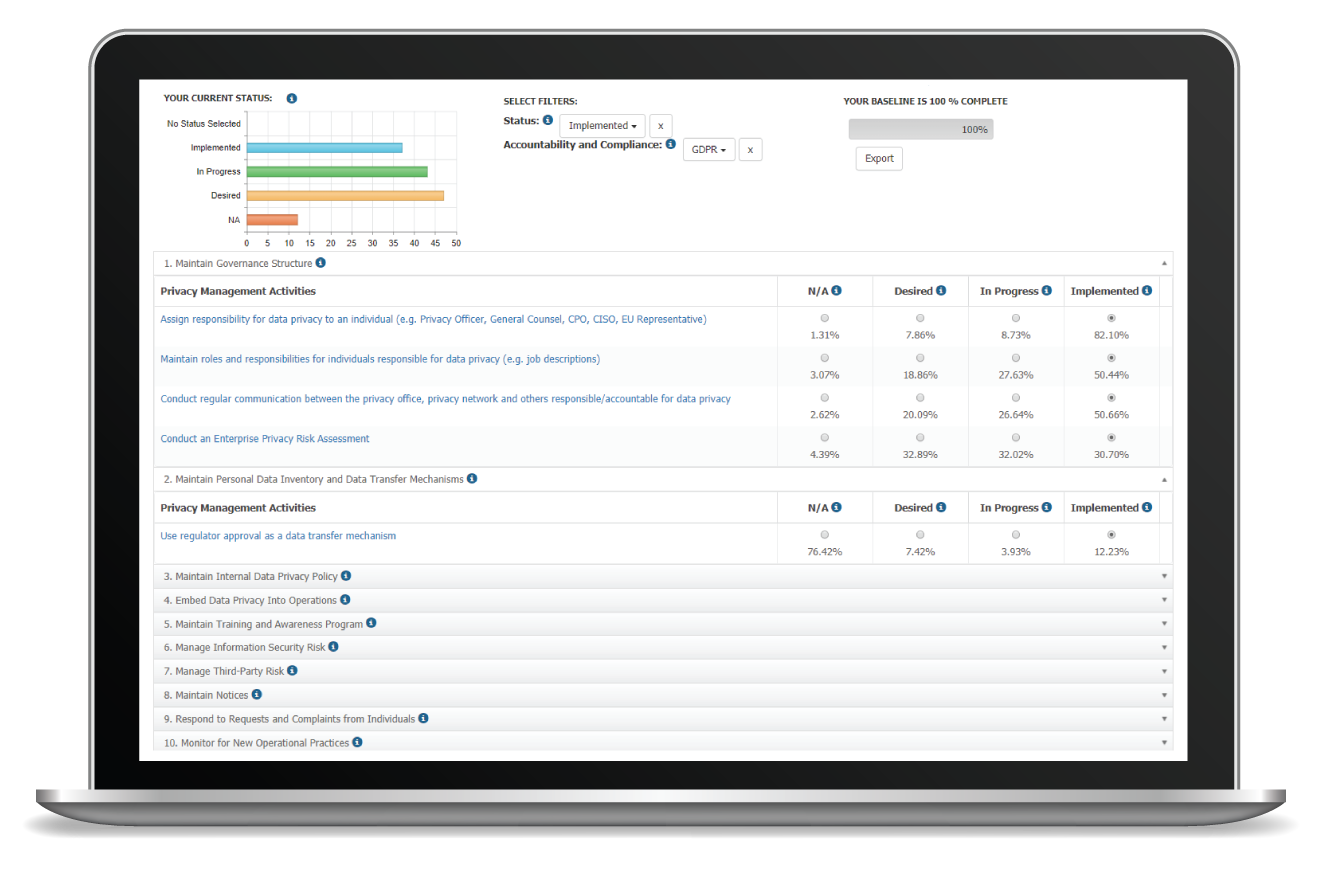 Most Comprehensive Privacy Program Comparison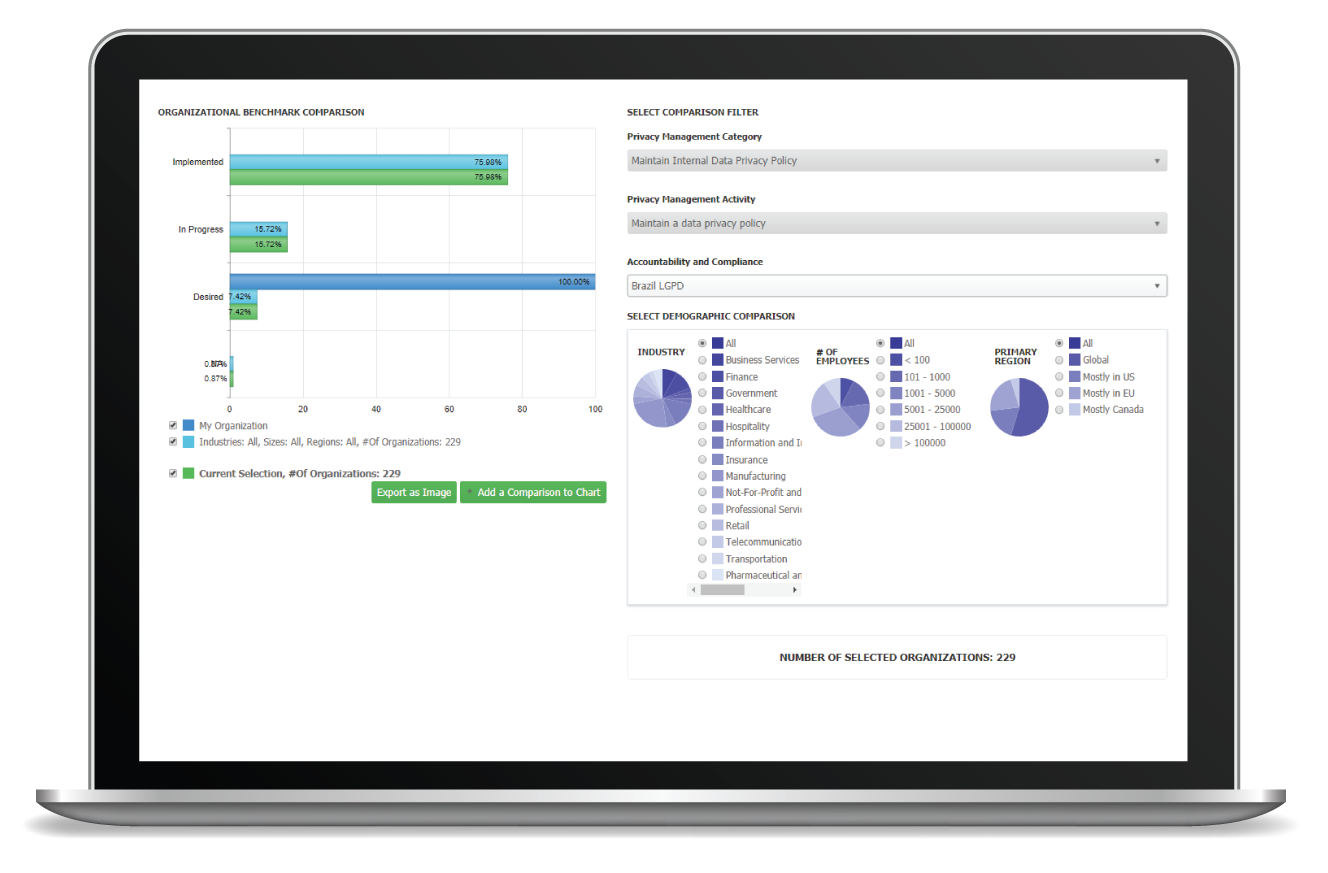 ACCOUNTABILITY
Benchmark your privacy program against other organizations.
Justify investments in privacy management or show the relative effectiveness of current program.
Target accountability investments based on new or existing regulations likes the GDPR, CCPA or LGPD (Brazil).
EFFICIENCY
Collaborate smoothly on privacy management activities by effectively allocating resources.
Revise and measure your privacy program development progress.
Seamlessly visualize and report outstanding accountability objectives and priorities.
RISK
Identify gaps and risks within your privacy management.
Stand ready to report accountability and plans for the future.
Analyze risk with comprehensive risk ranking reports for all privacy management activities.
STRUCTURED PRIVACY MANAGEMENT
Structure operations for complying with the global privacy requirements using Nymity's Privacy Management Accountability Framework™.
Effortlessly analyze the status of privacy management activities with the use of monthly reports on compliance status, activity ownership status, activities reviewed and implementation progress.
The Accountability Planning & Benchmarks module plays an integral part of our team. We wouldn't know how we'd operated prior to Nymity. We find that there is vast amount of information and clarity within the solution which makes it irreplaceable. Specifically, we can benchmark our accountability against our peers and show progressive areas where investment may be warranted. All in all, we are amazed with the functionality and usability the modules.
– Hospitality Company, Privacy Specialist
Our privacy program was built on the foundation of the Nymity Privacy Management Accountability Framework™. I created a risk-based strategy for the company & Nymity helped all the way through the process. With the Accountability Planning & Benchmarks module built based on this framework, we have a structure to engage privacy management throughout the organization ensuring ongoing accountability.
– Large Financial Services Company, IT Specialist
My organization was facing continuous regulatory change with GDPR & other financial regulations. My team overcame this using Accountability Planning and Benchmarks module to provide a baseline and reference point for our privacy program and compare it to others. We immediately realized that our organization was behind in several key areas and started working towards it. This benchmark was critical in developing a plan and the resources helped to identify ongoing risks in order to continuously monitor and evaluate our program.
– Large Wealth Management Company, DPO
Largest Database of GDPR Resources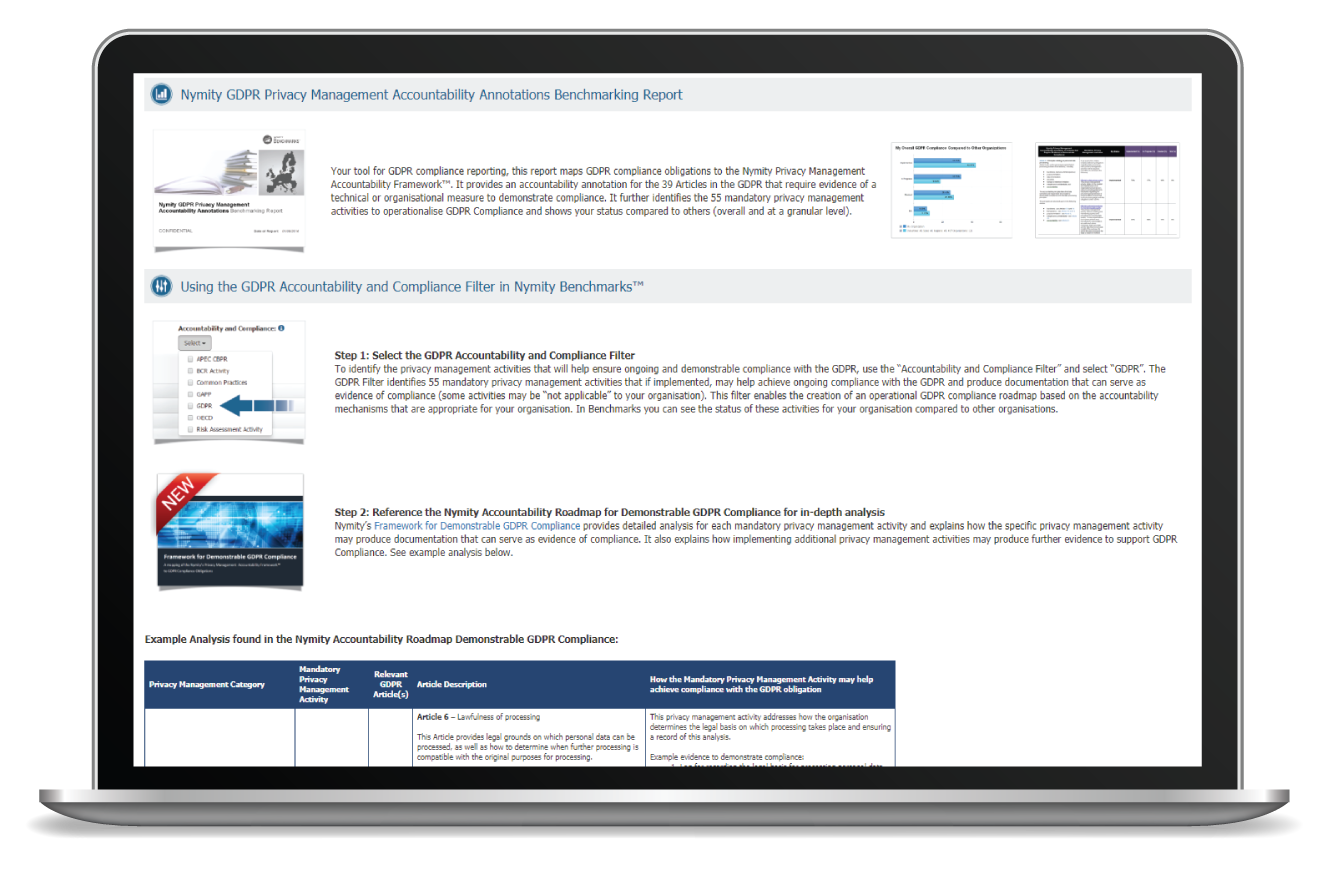 Most Innovative Dashboard to Monitor your Privacy Program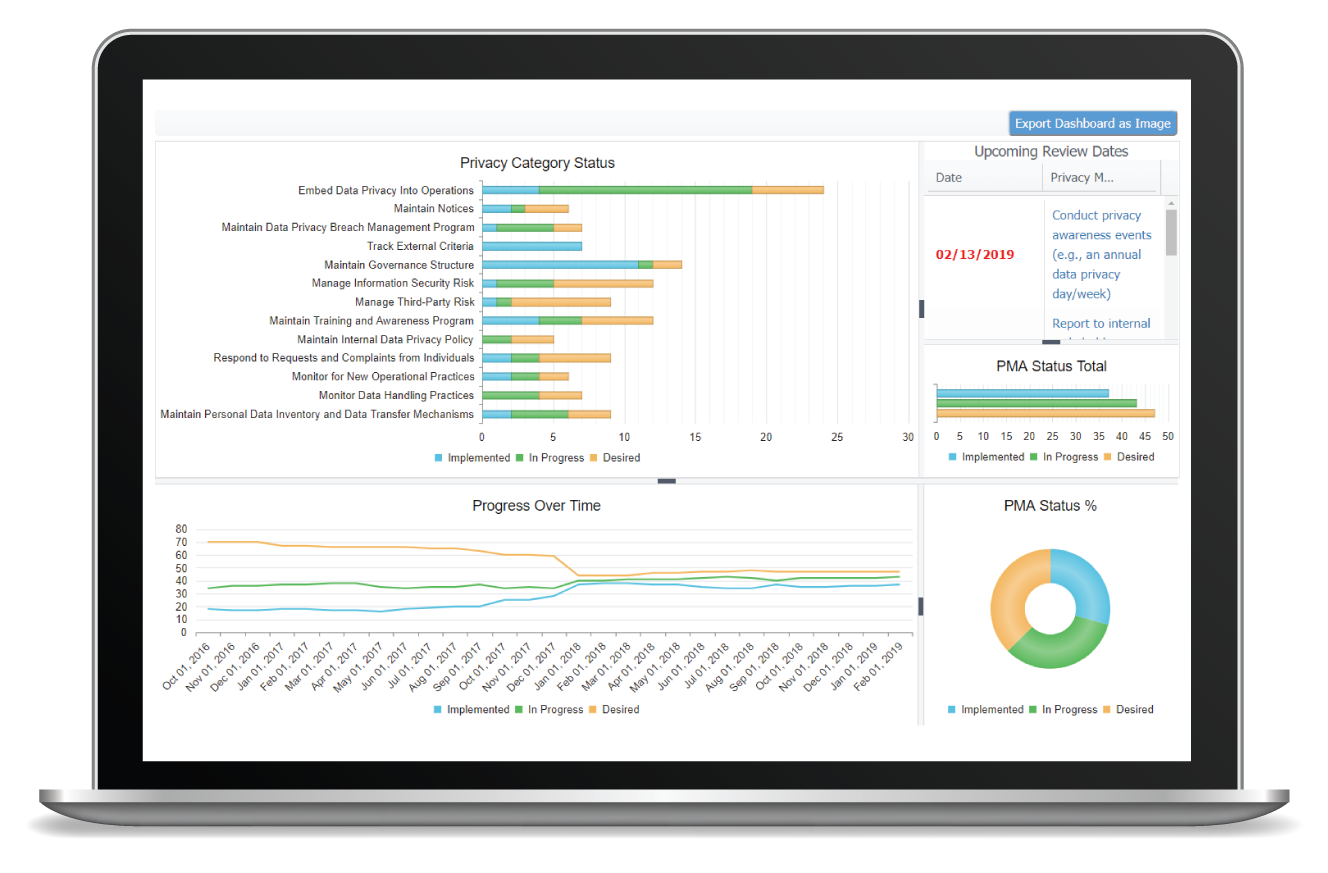 Receive monthly reports about your industry, region or company size
Receive monthly reports about status changes in the organization
High-level or granular comparisons
On-demand reports including Privacy Management Reports
Baseline and compare risk assessment activities
Guidance for structured privacy management
Privacy management status indicators
Assign owner(s) for privacy management activities
Records of status change and review history
Resource addressing the GDPR
Provide Simple Work Flow for Your Privacy Program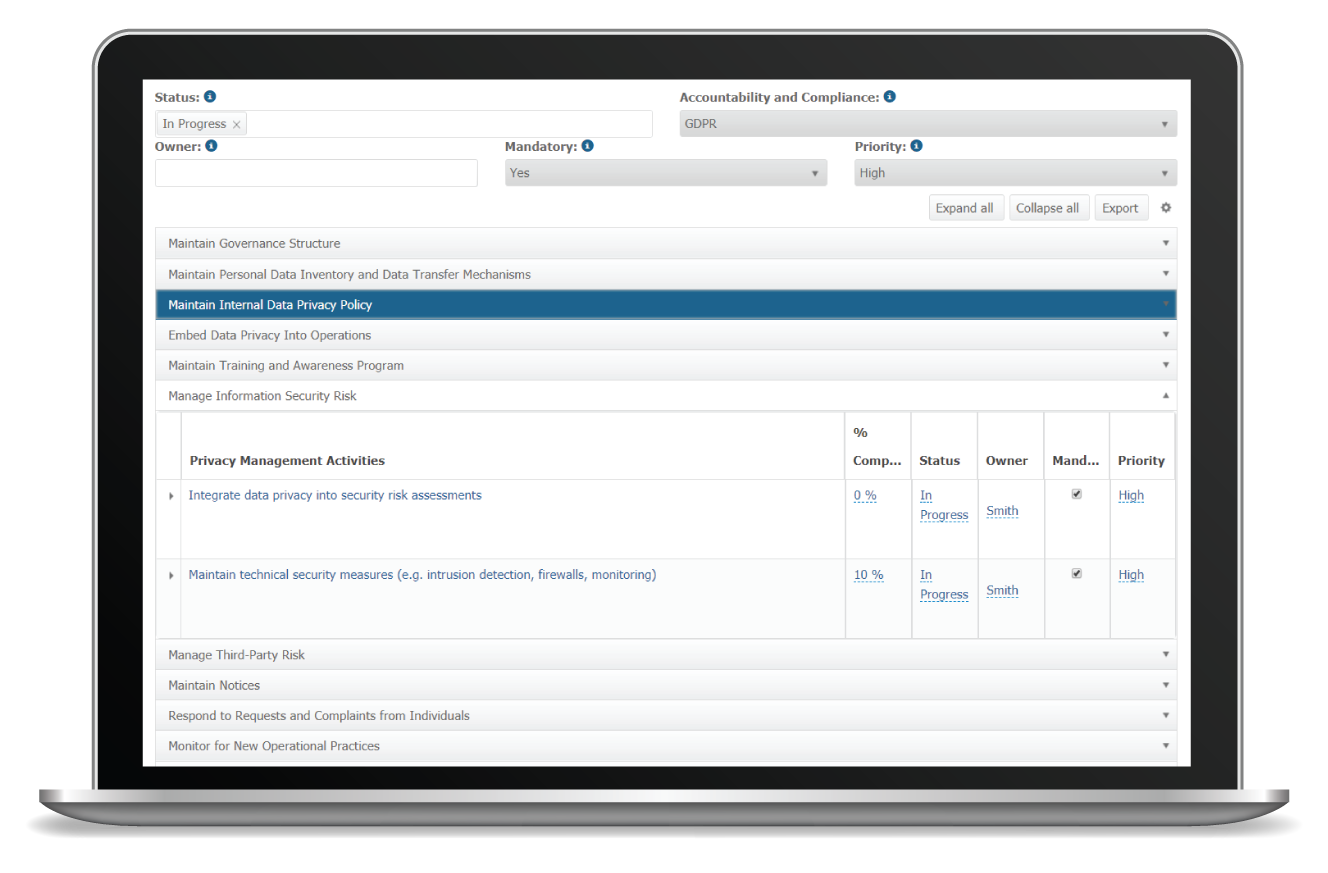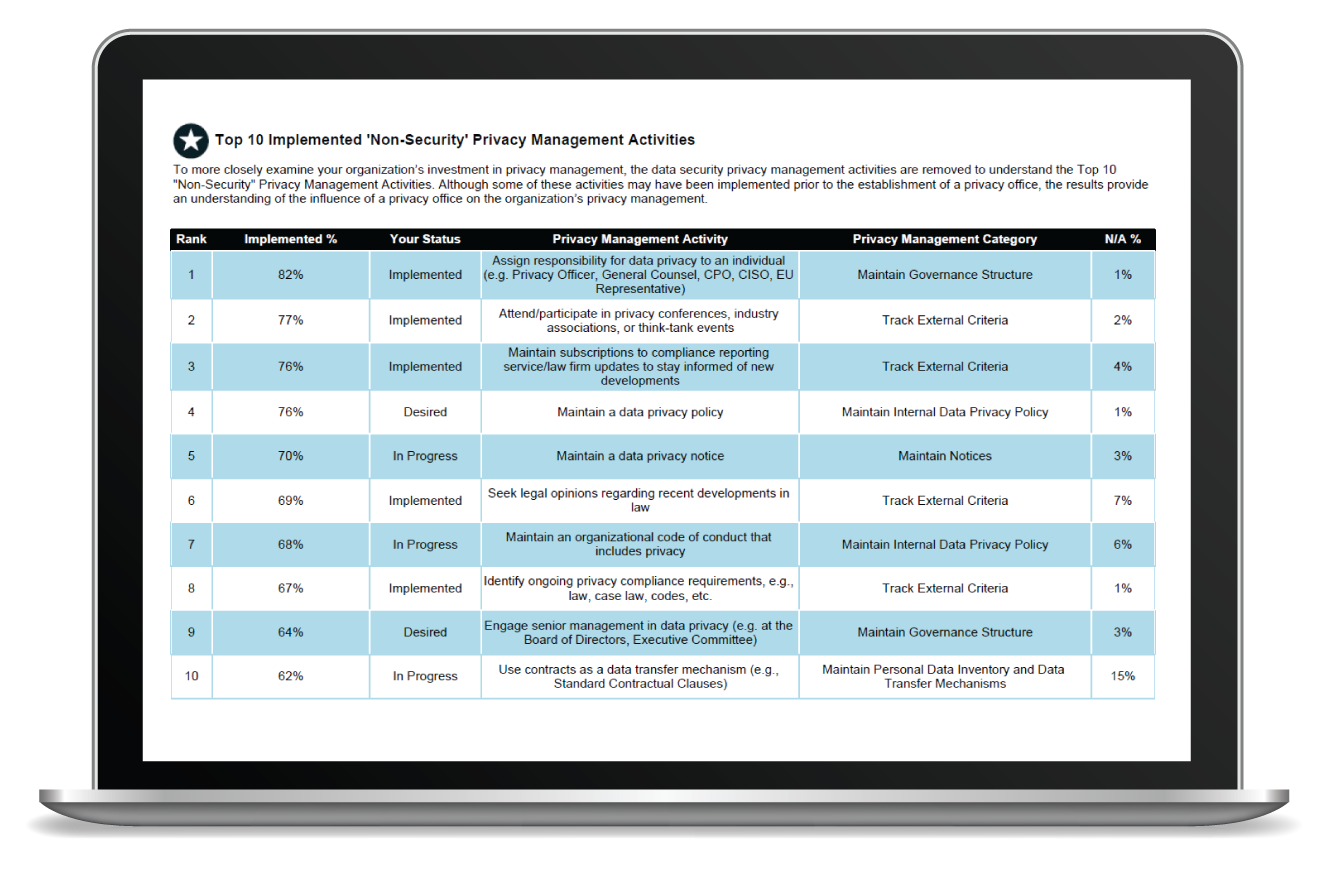 [wonderplugin_pdf src="https://www.nymity.com/wp-content/uploads/Accountability-Benchmarks-One-Pager.pdf" width="100%" height="600px" style="border:0;"]
[wonderplugin_pdf src="https://www.nymity.com/wp-content/uploads/Accountability-Planner-One-Pager.pdf" width="100%" height="600px" style="border:0;"]
Contact us for a demo to learn how you can increase effectiveness and control over your privacy program