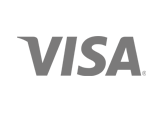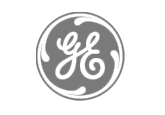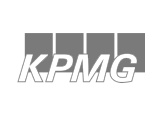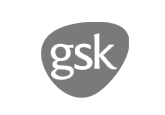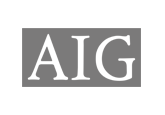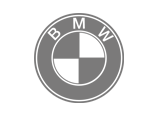 Committed to the Privacy office for 17+ years, our research analysis, framework, methodology, and platform are the proven go-to resource for the World's privacy requirements.
Our next generation expert systems combine our knowledge platform, on-going statistical information and context with real-time rules to display meaningful, accurate data for GDPR, CCPA, LGPD and the World's Privacy Requirements.
Guided by our team of dedicated in-house privacy lawyers, and a leadership team of industry thought-leaders who closely maintain relations with regulators.
Committed to providing the most up-to-date research and methodologies to develop accountability for your program. We directly support the regulator community, with a formal regulator outreach program that provides our customers safe and proven expertise.
Nymity's PIA/DPIA improved the efficiency of the team by automating the entire PIA process to provide better response time to the business. Nymity's pre-emptive approach to privacy is clear and thorough, removing risks and misinterpretations — targeted at mitigating high risk PIAs
This solution provides the most up-to-date information on global laws, regulations and guidance to maintain a global chart of DPO requirements for our organization. It has helped us immensely in our day to day tasks and made us the privacy expert the company needs.
The Assessment & Attestation tool has helped tremendously with carrying out audits quickly and effectively. We also use it to showcase audit results to management and set targets for weeks, months and year to come. With its innovative feature-set, Nymity has become a key part of our approach.
Nymity, which operates in its own market category in a sense, uses deep research of data protection laws and regulations to offer software, templates, assessments, and compliance strategies to help implement and maintain a functioning Privacy Office. They also work with regulators to help improve compliance and accountability