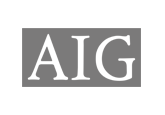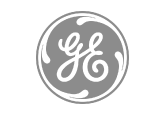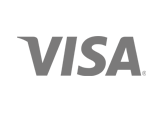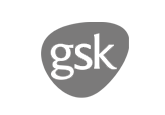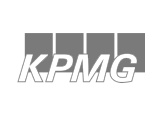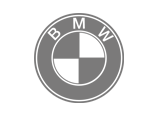 Featuring Success Stories of Privacy Superheroes

Reduce Complexity
Structured privacy management = faster compliance.
We make it simpler.
Examples:
Assessments approved up to 4X faster with our business-friendly approach
Data subject requests completed in as little as 1/5 the time
Simple comparisons of multiple laws saving hours or even days of work

Push Knowledge
Knowledge when you need it. Eliminate searches.


We remove the guesswork.
Examples:
Compliance warnings during an assessment
Legal annotations during each workflow step in a Data Subject Request
Compliance maps emailed to you when there is a change in law

Privacy Frameworks
De facto standards for privacy management.


We enable structured privacy management.
Examples:
Quickly build a comprehensive privacy program plan
Enable a data processing taxonomy for processing purposes and data types
Enhance internal communications through a common language and structure

Integration by Design
Integrated research, frameworks & APIs.


We deliver integrated solutions.
Examples:
Single sign-on (SSO) and API-based integrations for 3rd party applications
Custom intake forms for data subject requests
Research and Privacy Frameworks built into the platform from the ground up
Nymity's PIA/DPIA improved the efficiency of the team by automating the entire PIA process to provide better response time to the business. Nymity's pre-emptive approach to privacy is clear and thorough, removing risks and misinterpretations — targeted at mitigating high risk PIAs
This solution provides the most up-to-date information on global laws, regulations and guidance to maintain a global chart of DPO requirements for our organization. It has helped us immensely in our day to day tasks and made us the privacy expert the company needs.
The Assessment & Attestation tool has helped tremendously with carrying out audits quickly and effectively. We also use it to showcase audit results to management and set targets for weeks, months and year to come. With its innovative feature-set, Nymity has become a key part of our approach.
Nymity, which operates in its own market category in a sense, uses deep research of data protection laws and regulations to offer software, templates, assessments, and compliance strategies to help implement and maintain a functioning Privacy Office. They also work with regulators to help improve compliance and accountability
Contact us for a free trial to learn how we can minimize your time to compliance.