The deepest, widest and most up to date privacy knowledge database in the World.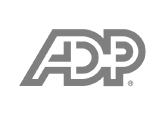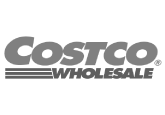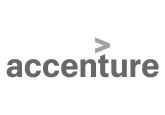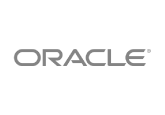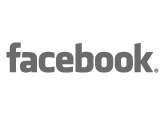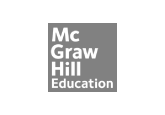 Most Insightful Dashboard
Leading Selection of Compliance Maps 
This solution provides the most up-to-date information on global laws, regulations and guidance to maintain a global chart of DPO requirements for our organization. It has helped us immensely in our day to day tasks and made us the privacy expert the company needs.
SPEED
Quick and easy access to the latest information from regulators, courts, law makers and other privacy compliance experts.
Visually convey jurisdictional obligations in minutes to gain business buy-in and management support for future applicable privacy activities.
Save time searching for relevant documents using expert search filters.
ROI
The alerts ensure knowledge of key developments from regulators and other authorities complemented by summary documents that would have taken days to create. Plus knowledge on-demand or the simple insurance of knowing the knowledge is available on-demand provides a solid return on investment.
COMPLIANCE
Achieve ongoing GDPR compliance and build mandatory privacy management activities with provided GDPR article by article accountability annotation.
RISK
Always be up to date on privacy laws and rulings from around the World with the latest information from regulators, courts, law makers and other privacy compliance experts.
Demonstrate evidence of tracking changes to compliance requirements to internal stakeholders and regulators.
Proactively mitigate risk with a clear understanding of operational impacts from the ever-changing laws and regulations.
EXPERTISE
Continuously grow your privacy expertise with daily alerts, monthly reports, summary maps and charts relevant to your needs.
Be the up-to-date privacy expert with the use of interactive Maps and Charts, DSR Annotation, Breach Index, Regulatory Templates, Law Monitor, Accountability Insights and GDPR Implementation comparisons.
Advise on business projects and development in laws using supporting References and links to the original information source.
Nymity has the best depth of expertise in privacy law research. Nymity's Research solution gives us on-demand access to the most current developments in privacy law as well as insights into legal obligations arising from current events.
Track Countries with GDPR Implementing laws & GDPR Motivated Laws
In-Depth Data Subjects Rights Annotations
The privacy team at our company uses the Research & Alerts module, especially daily alerts regularly to stay up to date on latest laws and regulations. The lack of time is our department's biggest challenge and the daily alerts really help us save time as it provides important updates all packaged in one email.
Updated daily ensuring currency and completeness of content
Supported by phone and chat by experience privacy professionals
100% coverage of all jurisdictions
Comprehensive Compliance Knowledgebase of 32,500+ References
Customizable Data Protection Maps, Charts & Other Resources
Custom Alerting Technology
Advanced Custom Reporting
Law Monitor Tracking New Privacy Laws
Advanced Search Capabilities
Global Coverage in English
Ongoing updates and compliance resources for GDPR
GDPR Implementation and Adequacy Tracker
Operational Impact Summary
Link to Original Source Document
Regulatory Templates and Checklists
Insights on Purpose, Accountability and Data
Up-To-Date Tracker of New Laws
Most Intelligent Search Function
Contact us for a demo or learn how you can gain complete insight into privacy compliance in minutes