GDPR, CCPA & Global Privacy Compliance
FREE Resources for the Privacy Office
Nymity Privacy Management Accountability Framework™
A comprehensive listing of over 130 privacy management activities identified through Nymity's global data privacy accountability research.

Privacy Pulse Report, July 2019
There has been no rest for privacy professionals coming out of last year's GDPR compliance activities. California (CCPA) and other jurisdictions bringing in new and/or amended privacy legislation are creating increasing demands on the privacy office so it isn't surprising that privacy professionals are feeling anxious.

Getting Started with Privacy Management
Nymity's Privacy Management Accountability Workbook will help privacy officers implement structured privacy management throughout their organization.

Demonstrating Compliance with Privacy Management
Nymity's research with privacy officers, policy makers and regulators have identified the critical success factors for demonstrating compliance.
From Privacy Project to Privacy Program
The GDPR came into effect on May 25, 2018. Leading up to this date, many organisations had determined that it would be practical to approach the many requirements of the GDPR as a "project" with various workstreams.

Regulator Projects: Demonstrating Compliance to Regulators
What it means to demonstrate compliance, and what kind of evidence should be provided however, has not been clearly defined.
Privacy Compliance Webinars
From Privacy Research Insights to Planning Priorities: How do Privacy Officers Cope?
April 24, 2019
Privacy professionals are increasingly challenged to filter and stay on top of all privacy developments in an ever-changing international regulatory environment.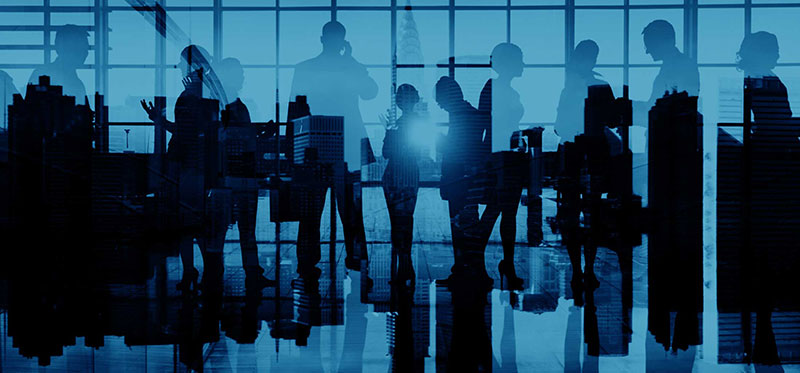 Reporting Data Privacy Obligations to the Board
February 05, 2019
In today's digital world, companies of all types and sizes need to protect their critical data assets against cyberattacks and data breaches.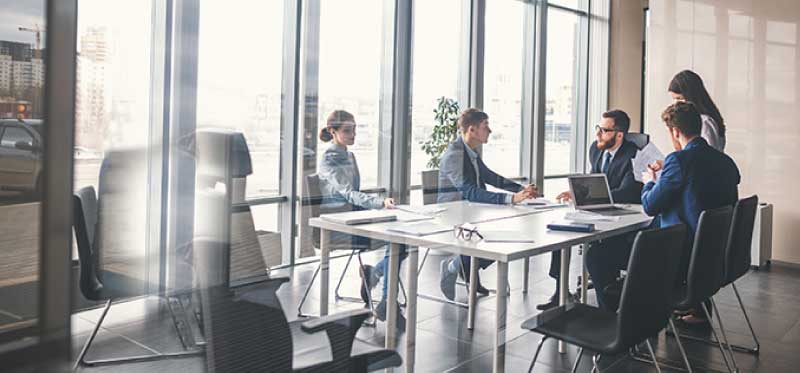 From Privacy Project to Privacy Program
September 27, 2018
Leveraging GDPR initiatives to comply with CaCPA and 100s of other privacy laws.