GDPR, CCPA & Global Privacy Compliance
FREE Resources for the Privacy Office
How Nymity Helps Minimize the Time to CCPA Compliance
The CCPA is currently set to be the toughest privacy law in the United States and will bring unprecedented change to the U.S. privacy law landscape.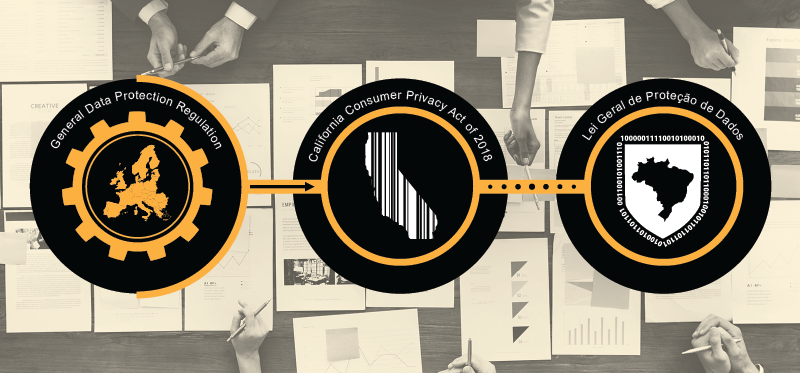 Leveraging GDPR Compliance Initiatives to Comply with the CCPA and LGPD
On 1 January 2020 the California Consumer Privacy Act (CCPA) will enter into application. A few weeks later, the new Brazilian Data Protection Law (LGPD) will start to apply.
From Privacy Project to Privacy Program
The GDPR came into effect on May 25, 2018. Leading up to this date, many organisations had determined that it would be practical to approach the many requirements of the GDPR as a "project" with various workstreams.

LGPD Accountability Handbook
On 15 August 2020, the new Brazilian Data Protection Law, the Lei Geral de Proteção de Dados Pessoais (LGPD), will start to apply.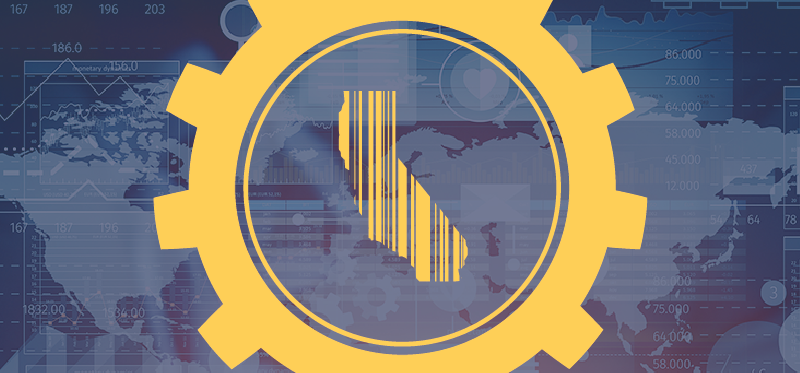 CCPA Compliance Toolkit
The CCPA Compliance Toolkit equips privacy officers with the resources necessary to understand, assess, and develop a plan to achieve demonstrable compliance.