Privacy Compliance Blog
The latest privacy compliance news, issues, resources and expert advice to save you time and mitigate risk
Lei Geral de Proteção de Dados Pessoais (Brazil LGPD)
Managing Data Breaches, Best Practices for an Accountability Approach
The CCPA, EU's GDPR, Canada's PIPEDA, Brazil's General Data Protection Law, Australia's notifiable data breach scheme are just a few examples of international data breach notification laws that have come into play in recent years.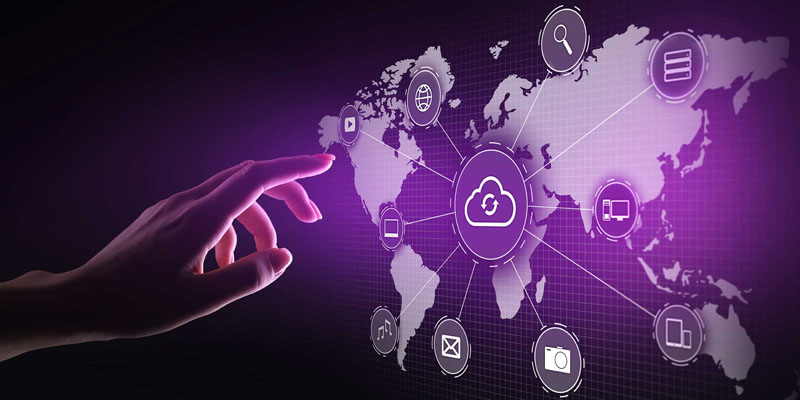 Nymity Launches Next Generation Solutions Enabling Organizations To Minimize Time To Compliance
Nymity, Inc. announced the availability of its next generation of solutions built on Nymity's integrated, research-driven, expert privacy platform, enabling organizations to minimize time to compliance with US, European and global privacy legislation.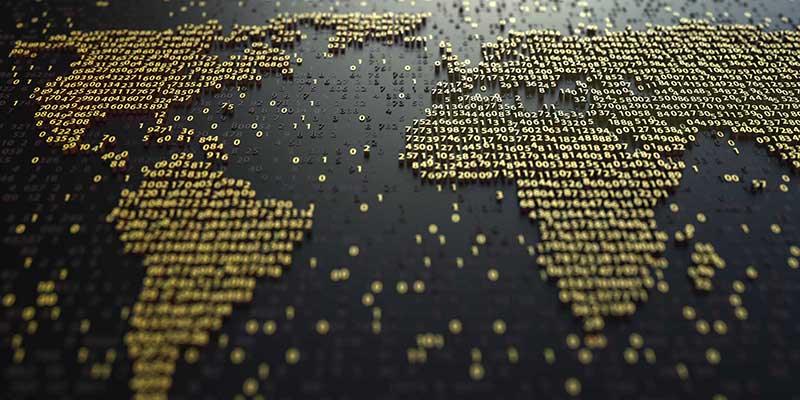 GDPR, CCPA, LGPD, and more: Staying afloat in the sea of global privacy regulations
The global privacy legislation landscape continues to be a complex sea to navigate. To date we have seen 117 omnibus laws (GDPR) and another 28 sectoral laws (CCPA) come into play.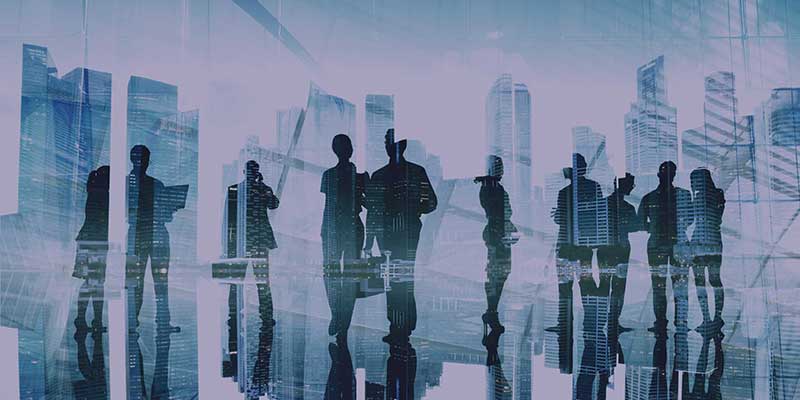 What's in store for Privacy in 2019? – GDPR Enforcement, CCPA, LGPD & More
The rising wave in privacy regulations prompted by the GDPR is set to begin a new chapter on how personal data is handled.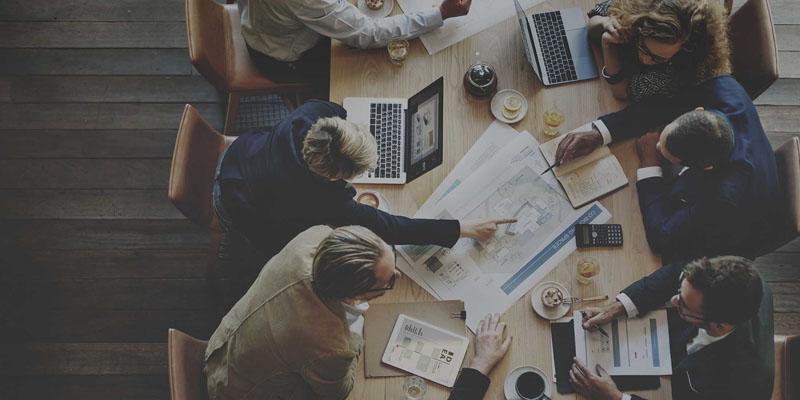 OUR HIGHLIGHTS OF 2018
I don't think any of us will soon forget May 25th, 2018. The EU GDPR was the first law with global repercussions, and it required extensive organizational changes.

Understanding the Brazilian Data Protection Act
On 15 February 2020, the Lei Geral de Proteção de Dados Pessoais (LGPD), or the General Law on the Protection of Personal Data, will enter into force in Brazil.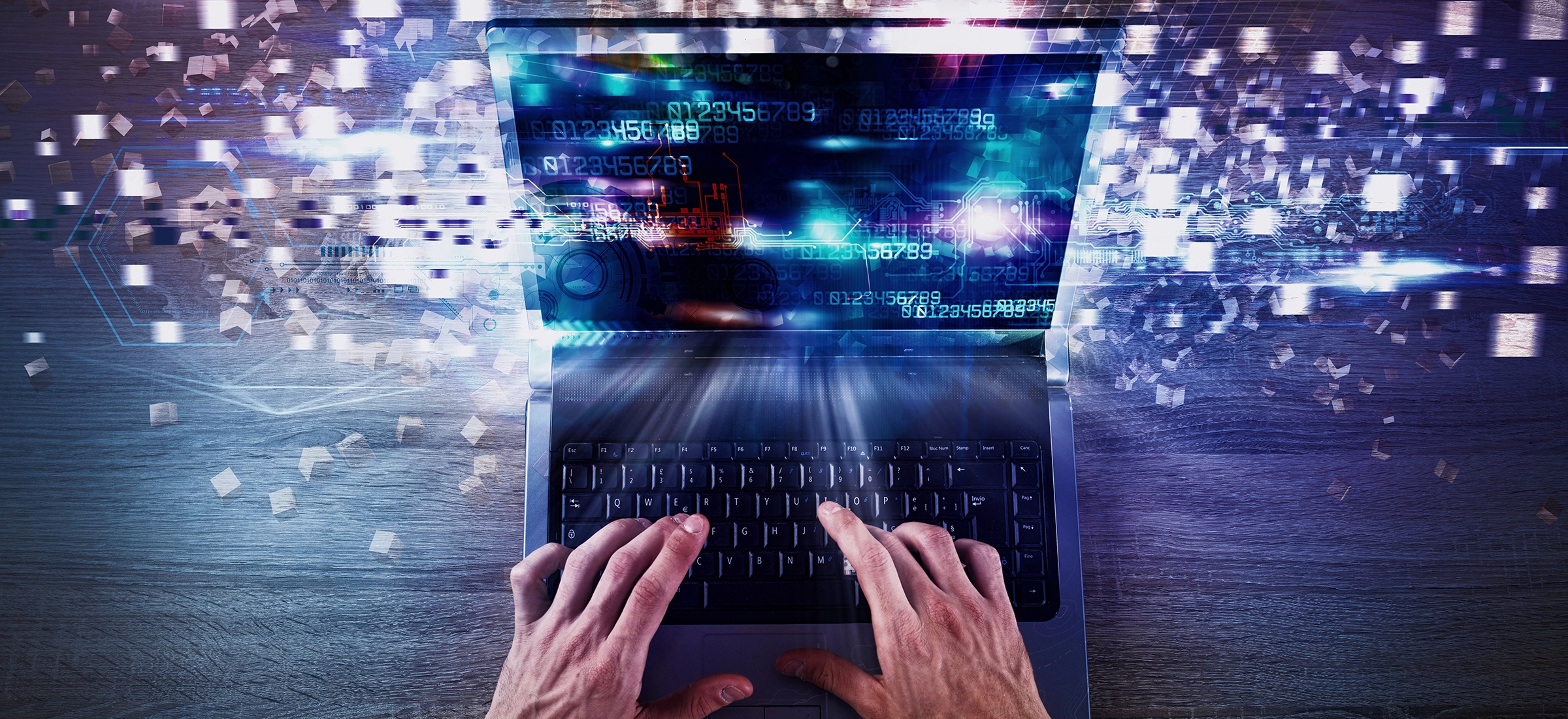 An Accountability Approach to Data Subject Rights: Understanding and Protecting the Rights of Individuals Under Multiple Laws
Although they have been around for almost four decades, data subject rights have recently gained attention with the advent of the EU's GDPR and California's upcoming CCPA.

Data Subject Rights: How to Authenticate a Data Subject's Identity and Remain Compliant, Part II
When a data subject requests access to their own data, an accountable organisation should have policies and procedures in place to provide access within the deadlines stipulated by the applicable laws.

Data Subject Rights: How to Authenticate a Data Subject's Identity and Remain Compliant
The EU GDPR has brought greater transparency and control to how organisations process and use personal data.