Privacy Compliance Blog
The latest privacy compliance news, issues, resources and expert advice to save you time and mitigate risk
California Consumer Privacy Act (CCPA)
Managing Data Breaches, Best Practices for an Accountability Approach
The CCPA, EU's GDPR, Canada's PIPEDA, Brazil's General Data Protection Law, Australia's notifiable data breach scheme are just a few examples of international data breach notification laws that have come into play in recent years.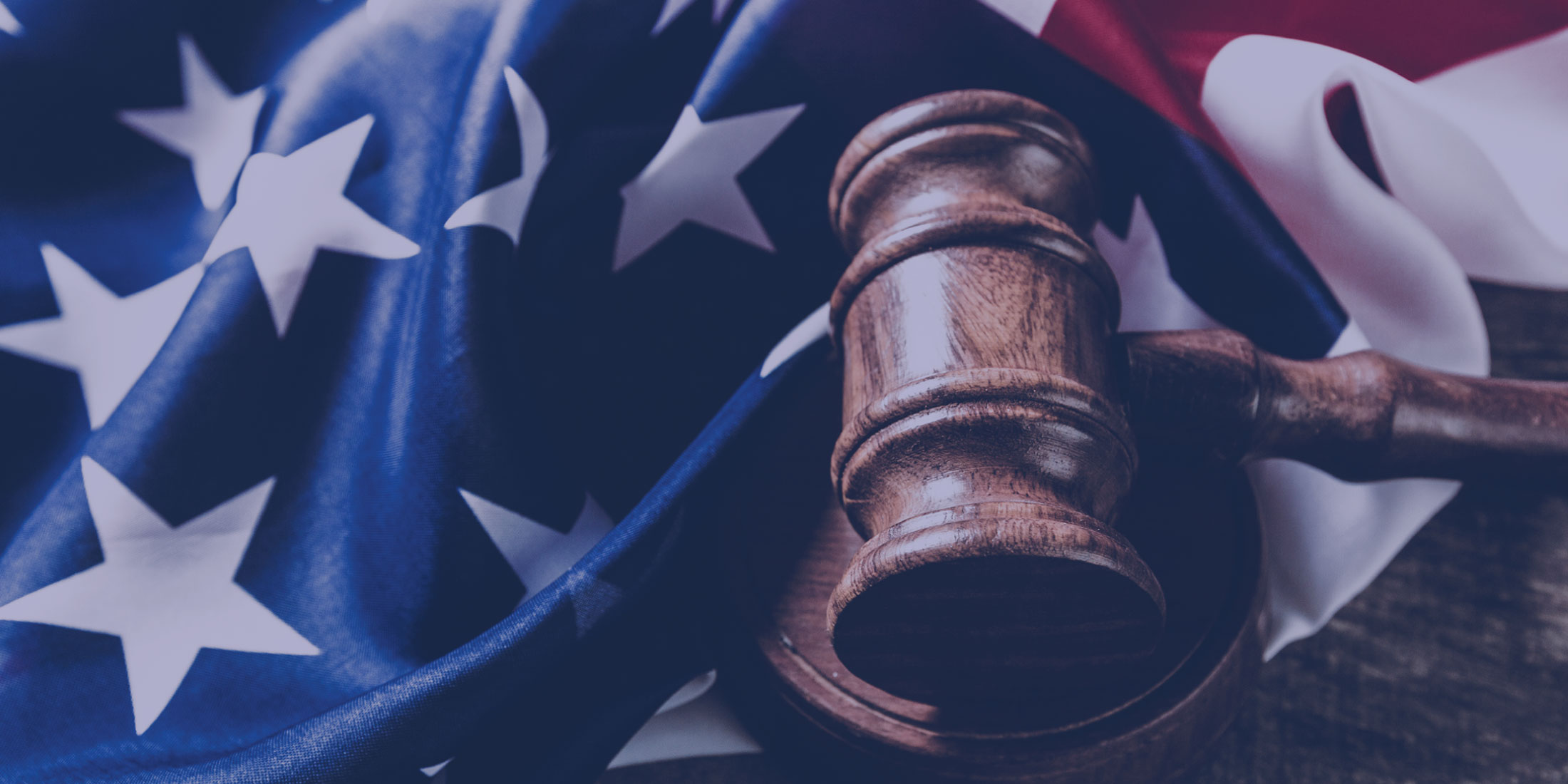 CCPA, Nevada and the Ever-Changing US Landscape
When we did our last update on the status of US privacy legislation just a few weeks ago, there were 15 States with consumer privacy laws passed and/or bills on the table, including California (CCPA) and the most recent, Nevada (Act Relating to Internet Privacy).

GDPR to CCPA and beyond: Overcoming Challenges to Timely Privacy Compliance
Would you find it surprising that almost half of privacy officers consider building a privacy program as their top priority? Perhaps one would expect that privacy programs would have been built in the run-up to the GDPR (May 25, 2018).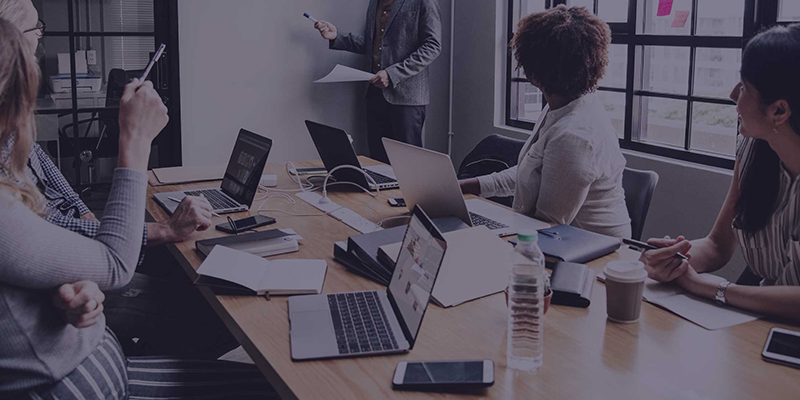 New Report: Taking the Pulse of the Privacy Office
There has been no rest for privacy professionals coming out of last year's GDPR compliance activities. With California (CCPA) and other jurisdictions bringing in new and/or amended privacy legislation, putting increasing demands on the privacy office, it isn't surprising that privacy professionals are feeling anxious.

Are the CCPA and US state privacy laws causing anxiety? Move from "wait and see" to "take control" of your compliance
New privacy bills, amended bills, bills not making it out of committee, bills in debate in State Houses and Senates. The privacy regulatory environment in the US is changing on an almost daily basis.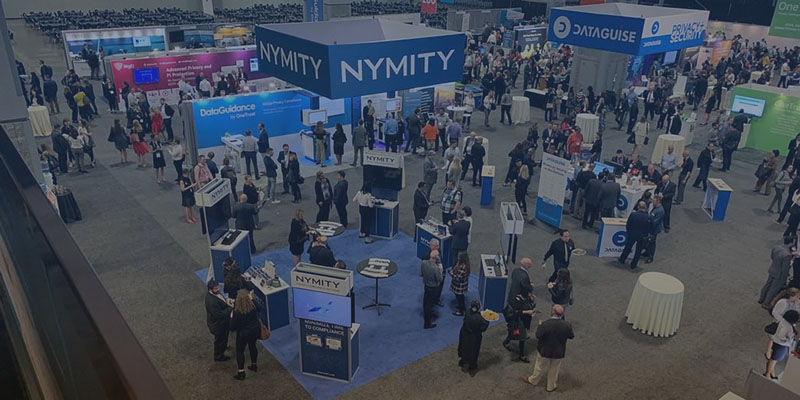 Recap: 2019 IAPP Global Privacy Summit
Last week, the Nymity team headed to beautiful Washington, DC as a platinum sponsor of the IAPP 2019 Global Privacy Summit.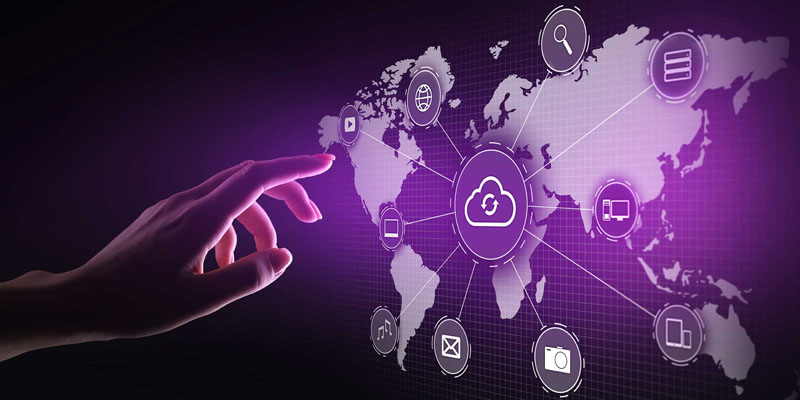 Nymity Launches Next Generation Solutions Enabling Organizations To Minimize Time To Compliance
Nymity, Inc. announced the availability of its next generation of solutions built on Nymity's integrated, research-driven, expert privacy platform, enabling organizations to minimize time to compliance with US, European and global privacy legislation.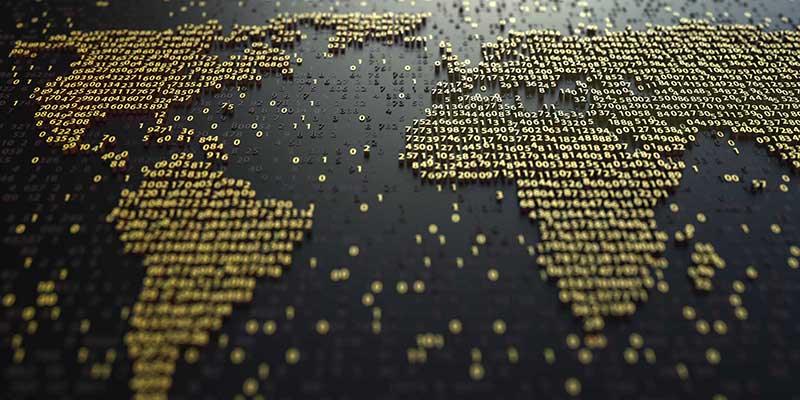 GDPR, CCPA, LGPD, and more: Staying afloat in the sea of global privacy regulations
Aversion of this post originally appeared in CPO Magazine. The global privacy legislation landscape continues to be a complex sea to navigate. To date we have seen 117 omnibus laws (GDPR) and another 28 sectoral laws (CCPA) come into play.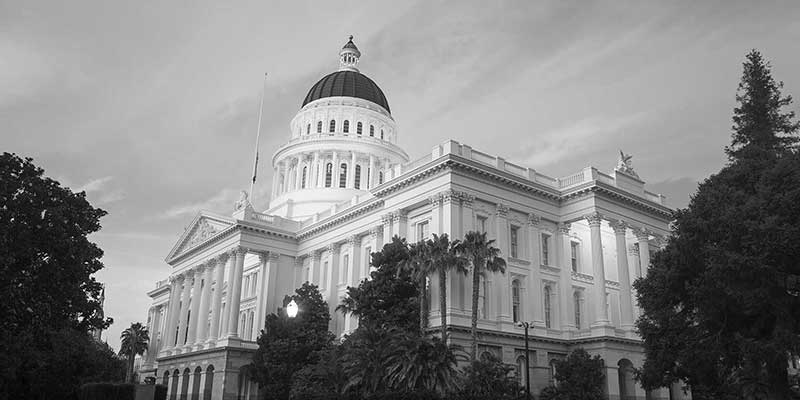 CCPA: Getting Past Stuck and Getting Started with Consumer Rights Requests
On the heels of the GDPR, The California Consumer Privacy Act (CCPA) is set to be one of the toughest privacy laws enacted in the US.

Understanding Individual Rights under the California Consumer Privacy Act (CCPA)
On 28th June 2018, the State of California enacted Bill AB-375, a sweeping new privacy bill known as the California Consumer Privacy Act (CCPA).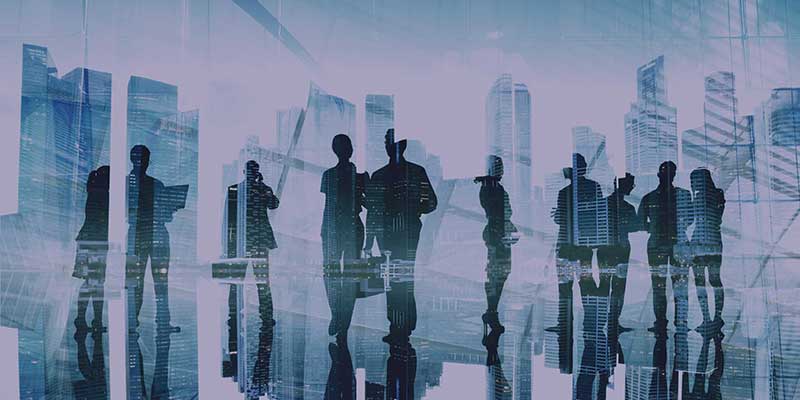 What's in store for Privacy in 2019? – GDPR Enforcement, CCPA, LGPD & More
The rising wave in privacy regulations prompted by the GDPR is set to begin a new chapter on how personal data is handled.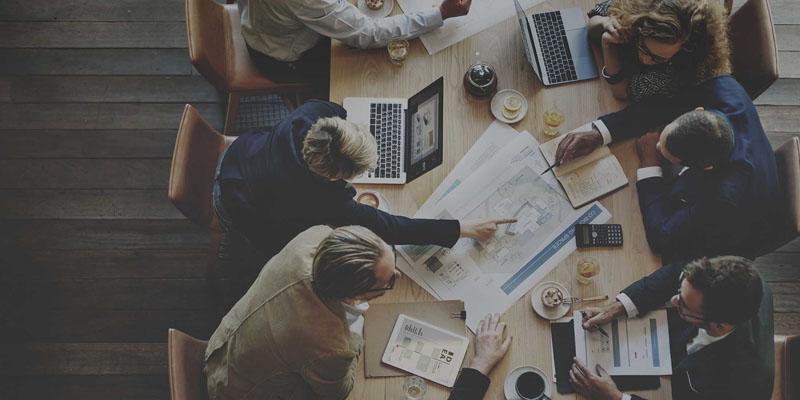 OUR HIGHLIGHTS OF 2018
I don't think any of us will soon forget May 25th, 2018. The EU GDPR was the first law with global repercussions, and it required extensive organizational changes.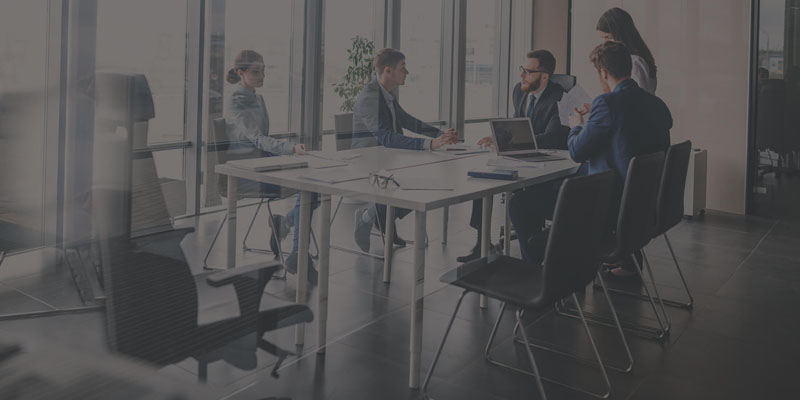 From Privacy Project to Privacy Program: Learn How GM, Coca-Cola European Partners and Otter Products Leverage GDPR Initiatives to Comply with the CCPA and More
To comply with obligations under the GDPR (and the 700+ other global privacy laws), it is best to take an accountability approach.

Using the Nymity CCPA Accountability Handbook to Operationalize Compliance
We are pleased to announce the release of a new Nymity Handbook, a comprehensive compliance guide to the California Consumer Privacy Act (CCPA).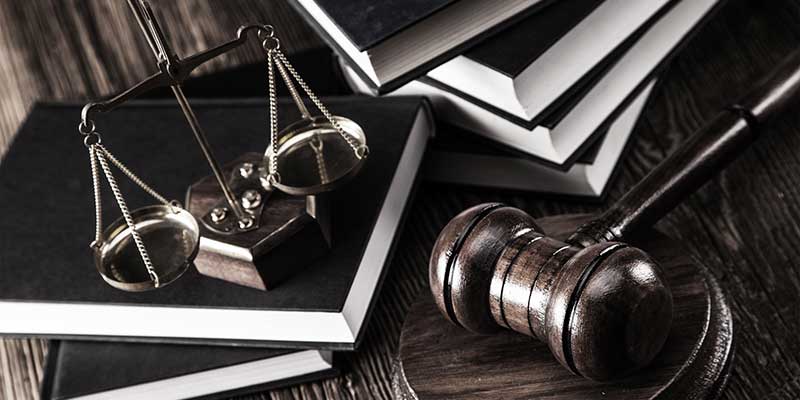 Demonstrating Compliance with Multiple Laws, from GDPR to CCPA
The dust has barely settled on GDPR preparation, and another big law is coming down the pipeline that will affect organisations established in the state of California or doing business there.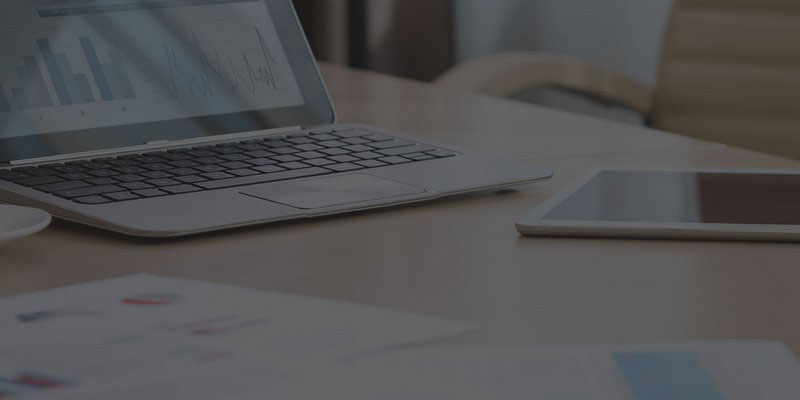 Part 2: How to Take an Accountability Approach to Compliance with Multiple Laws (GDPR, CCPA and 700 more!)
Some organisations have been treating the GDPR as if it were a one time project with an end date of May 25th.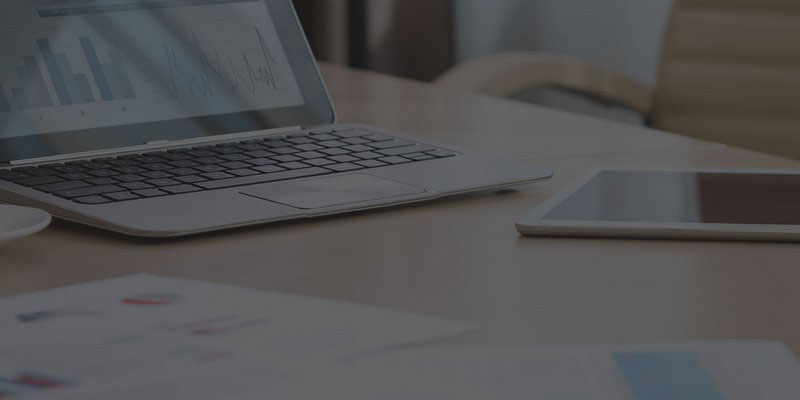 Part 1: How to Take an Accountability Approach to Compliance with Multiple Laws (GDPR, CCPA and 700 more!)
With the advent of the GDPR and the overwhelming attention it received, the layperson may have assumed it was the first privacy law ever to be passed.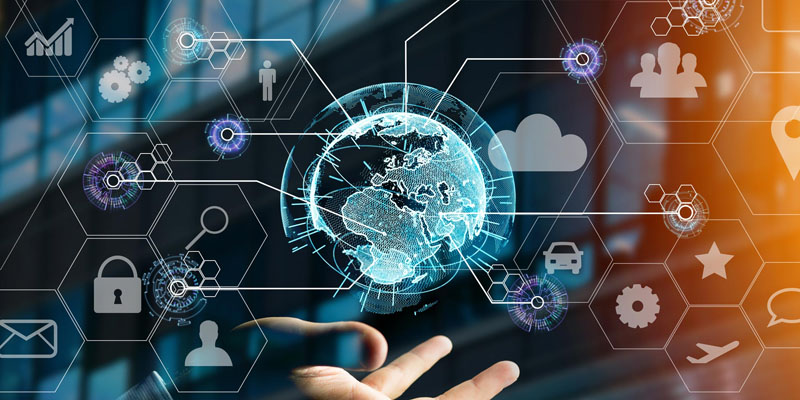 Demonstrating Compliance with both GDPR and CCPA
With the dust of the entry into application of the GDPR hardly settled, the data protection community is shaping up to deal with the next challenge: the California Consumer Privacy Act.