The most comprehensive multi-jurisdictional legal summaries in the world.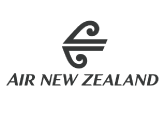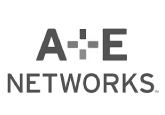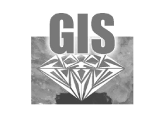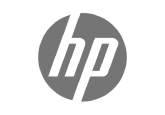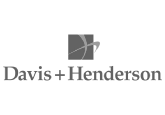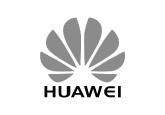 Fastest Legal Summary Search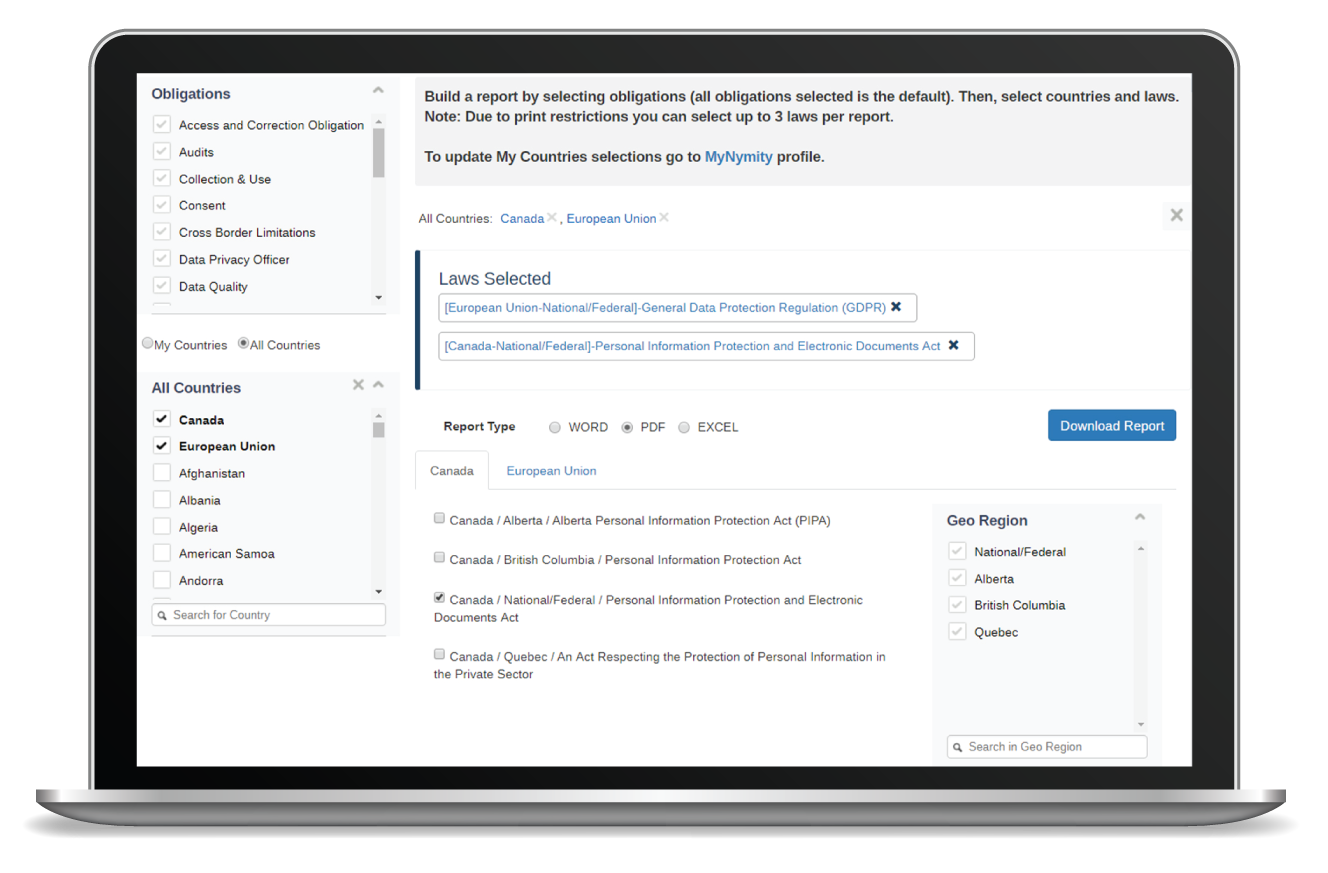 Most In-Depth Legal Summaries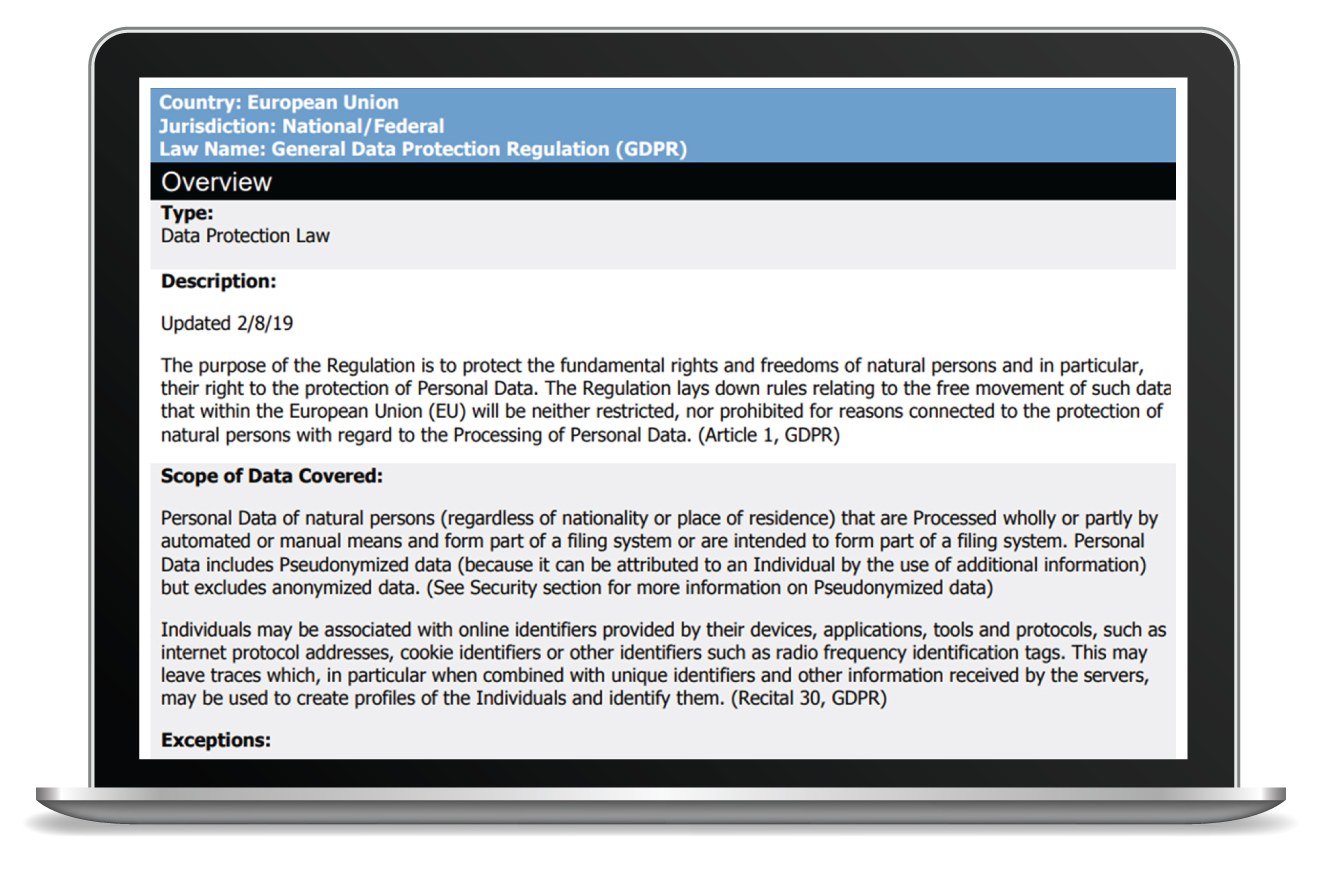 COMPLIANCE
Identify responsible regulatory authority penalties and enforcement level using reports tailored to your compliance needs.
Empower non-privacy professionals, the business and regional units to understand privacy compliance obligations.
ACCOUNTABILITY
Quickly understand notice requirements, internal policy obligations, audit expectations, consent rules, and the expectations of having a privacy officer/DPO.
SPEED
Directly address global requirements without reading the law.
Compare privacy requirements for multiple jurisdictions using customizable tables.
RISK
Effectively address emerging business issues with straightforward legal summary advice.
Quickly advise the business on privacy compliance so informed decisions can be made.
Advise the business on level of enforcement by jurisdiction and create corporate privacy risk maps to present to management.
LAW ANALYSIS
Analyze privacy laws and requirements using simple structured summary from Morrison and Foerster global privacy lawyers.
Effectively analyze the world's privacy requirements using consistent comparative analysis.
The privacy legal analysis offered is especially helpful for us in providing an understanding and interpreting various laws in various countries. Using comparative analysis between law summaries, we are always saving time and resources. Whenever a new member joins our team, they are immediately given access to Nymity modules for a better understanding of the privacy domain which contributes to their success.
– Airline company, Sr. Manager Data Protection & CPO
We have been using legal summaries from Nymity for some time now and when the Counsel needed information, we were able to obtain it in 30 minutes. All assumptions were thereby validated and verified with these summaries as a result of which, we were able to get all the information very quickly. Nymity placed us exactly where we needed to be for a very productive discussion with Counsel.
– Non Profit Institute, Privacy Leader
I approached Nymity for global compliance needs starting with a request for an introduction of the GDPR. We subscribed to the full suite of Nymity products, including the Legal Summaries module. We used snapshots of the materials to help build awareness globally within our organization. So often, we saved so much time and money with the ability to download and modify Nymity's reports to support the business on new initiatives.
– Global Financial Services Company, CPO
Comprehensive Law Comparison Structure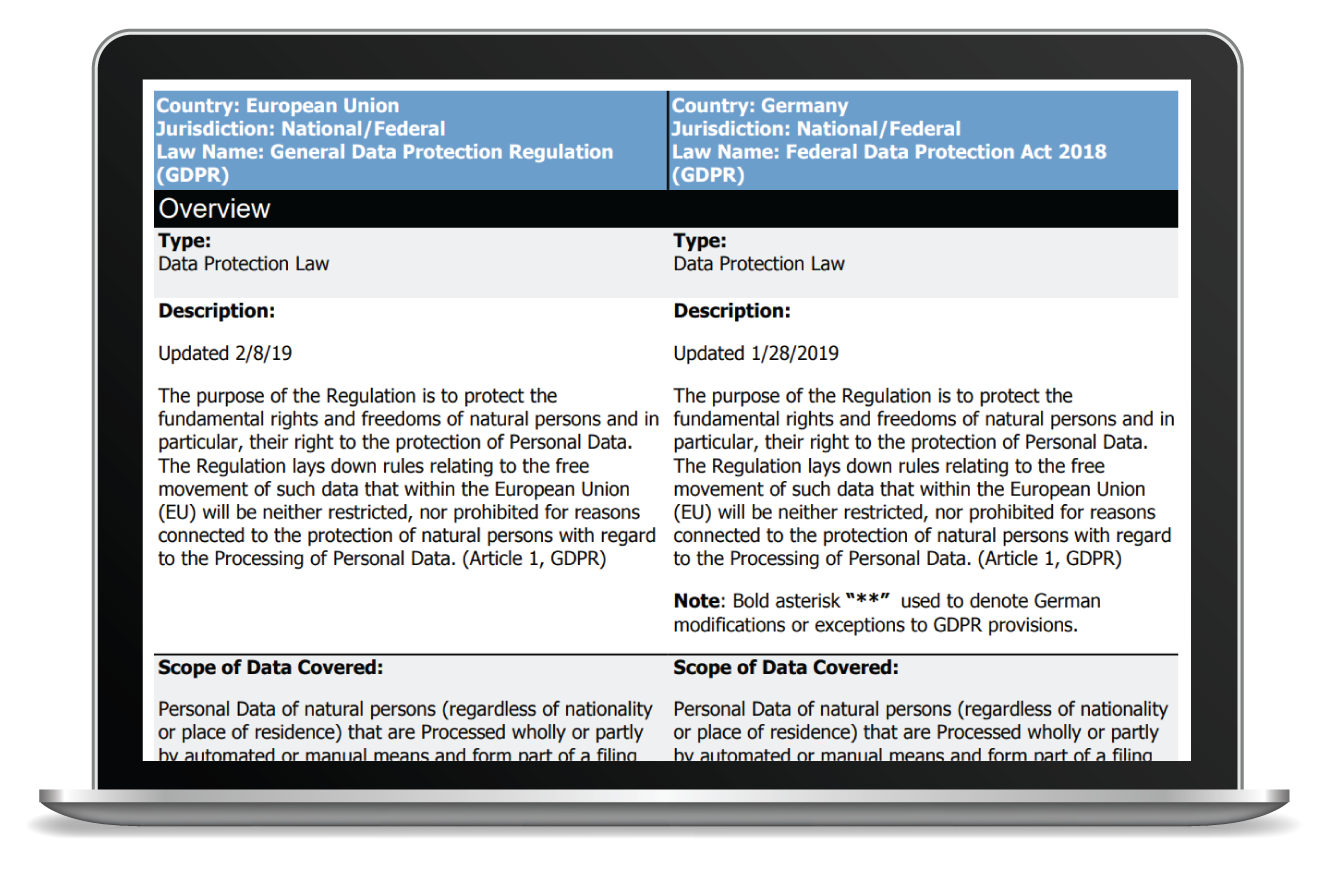 Quickest Understanding of Security Breach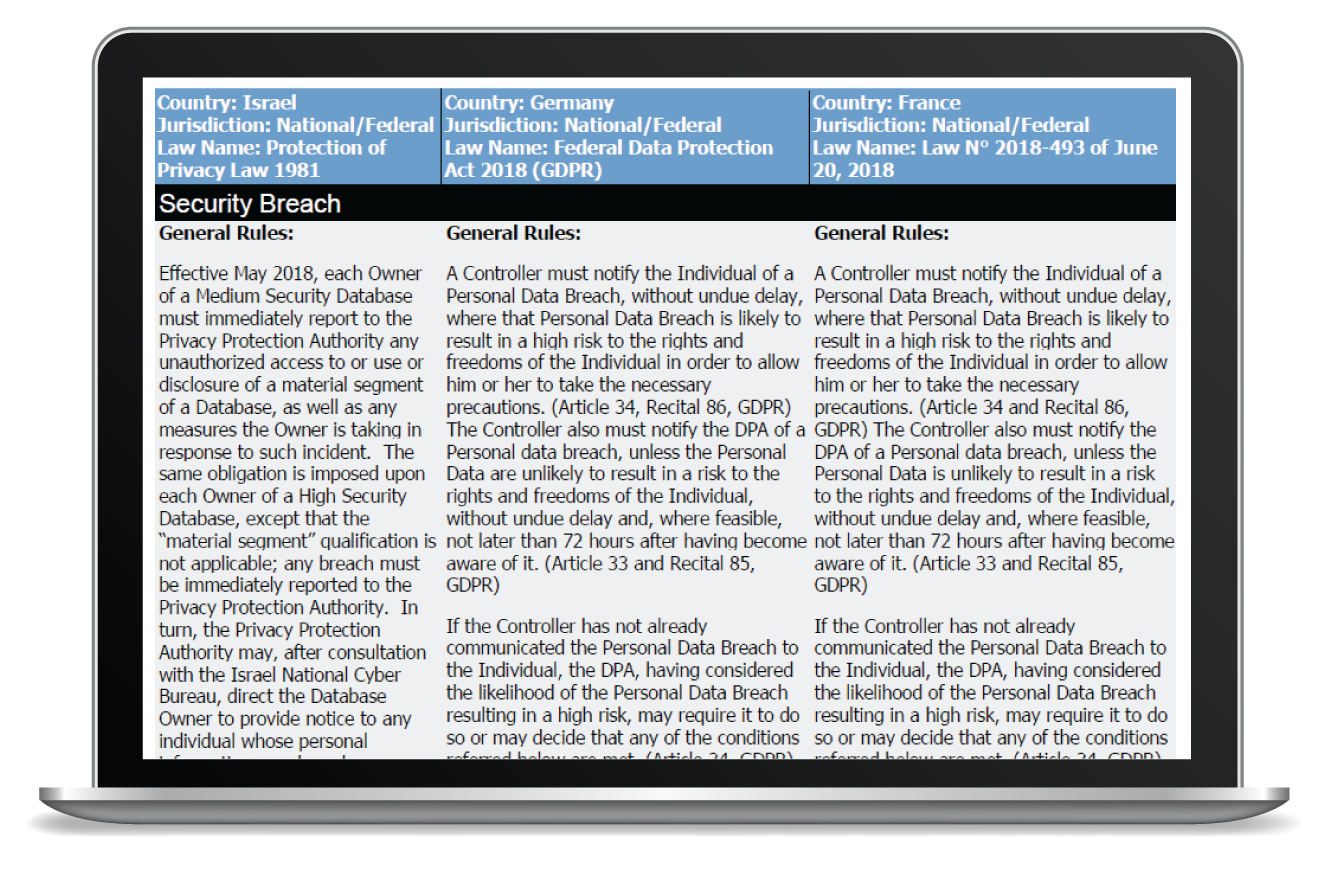 Overview Summaries of Privacy Laws
In-Depth Executive Opinions
Analysis of Privacy Laws and Regulation Provided by a Global Law Firm: Morrison and Foerster
Customizable Comparison Table
Powerful Reporting for Hundreds of Laws
Summary Revision Date Provided
Privacy Law Analysis Written in English
Consistent Analysis Comparison Structure
URL Link to the Text of the Law
Easily Identifiable Compliance Requirement
Easy-to-Use Search Filter
Instant Link to the Original Text of the Law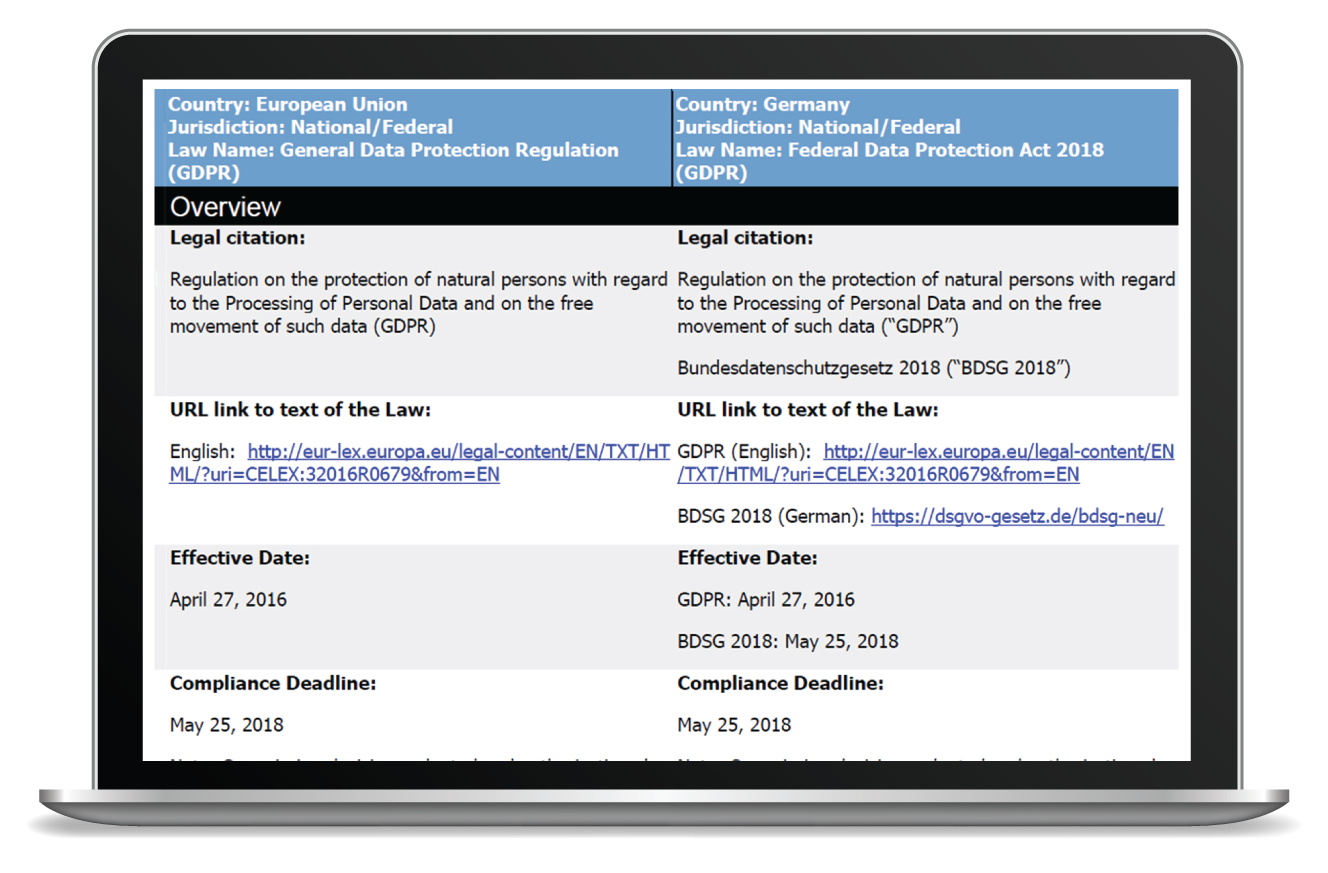 Quick Understanding of Common Privacy Principal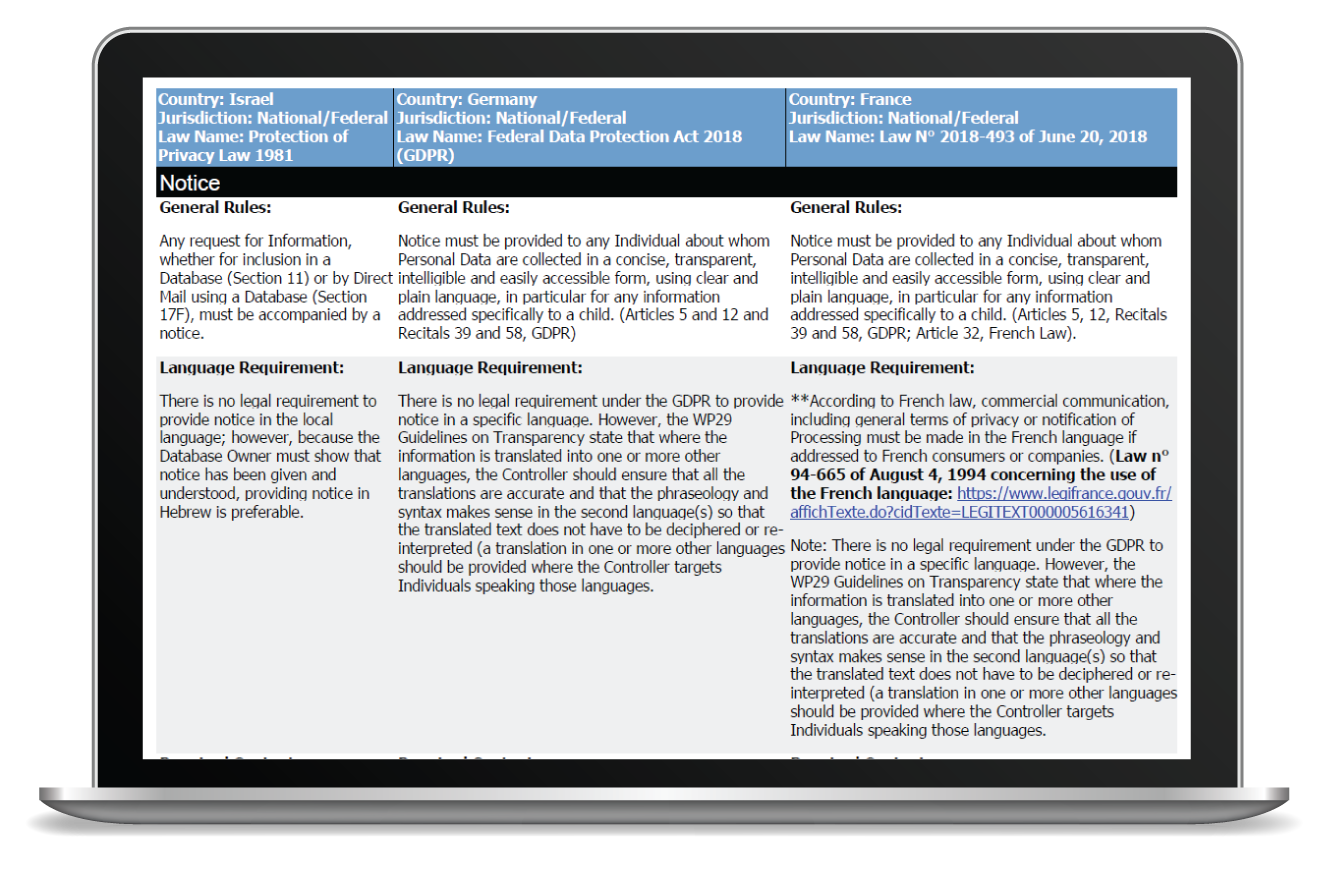 [wonderplugin_pdf src="https://www.nymity.com/wp-content/uploads/Nymity-Legal-Summaries-Datasheet.pdf" width="100%" height="600px" style="border:0;"]
Contact us for a demo or learn how you can analyze privacy laws without reading the full law