The World's most powerful multi-jurisdictional privacy law comparison solution.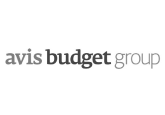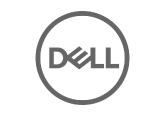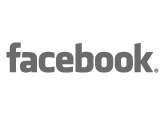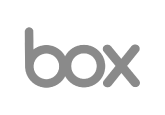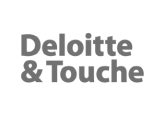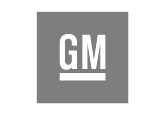 Fastest Comparison of Over 880 Laws
Narrow Down Laws Right to the Provisional Level
SPEED
Quickly identify and compare common legal requirements across jurisdictions based on the law type (e.g. region or business activities) to identify outliers and to advise the business.
ROI
Significantly reduce the time and resources required to understand the complex compliance obligations when it comes to processing personal data especially if there are cross-border restrictions.
LAW ANALYSIS
Compare and analyzed the hundreds of USA state laws that govern the processing of personal data.
ACCOUNTABILITY
Advise on company policies based on the latest global privacy information including data protection laws, regulations, and codes that will result in compliant practices involving the processing of personal data.
COMPLIANCE
Identify with confidence the latest legal obligations in any jurisdiction as law and regulations changes globally, in English, and where applicable directly access relevant regulatory authority documents.
Our team has been using the Law Comparison module for about a year now. The region wide tool really helps with our day to day work. We are able to quickly provide the business specific advice even when the processing went across multiple jurisdictions. We are able to understand legal obligations that was simply impossible to do in the past.
– Information & Internet Services Company, Sr. Manager, Compliance & Data Privacy
Our team find this software very beneficial to the "privacy office". We used the GDPR resources extensively during the implementation of GDPR across the company. We are now looking forward to using it to compare the CCPA and the new Brazilian law. This will help our team immensely in working towards our privacy obligations.
– Global Financial Services Company, Global Privacy Program Manager
Over the years we were using a different software to deal with our legal privacy needs but we found that the Law Comparison module from Nymity provided the best information to be able to quickly provide the business specific advice even when the processing involved global jurisdictions. Our good relationship with Nymity over the years has led us to tremendous success.
– Global Supply-Chain Logistics Company, CPO
Most Comprehensive Comparison of Cross Border Laws

Instant Knowledge of Legal Restriction Laws

Customizable rules comparison table
Customizable privacy compliance heat maps
Over 850 Global privacy and data protection laws, regulations and codes
Access the actual text of the laws in English
Case laws and regulator decisions provided for all rules
Instant identification of evidence-required provisions
Dynamic Expert search filters
Over 400 analyzed state laws governing the processing of personal data
Link to original source document
Rules Tables based on multiple criteria
Categorized privacy information based on Privacy Principles
Categorized privacy information based on business processes that involve or affect the processing of personal data
Explore Consumer Privacy Laws & Rules in Minutes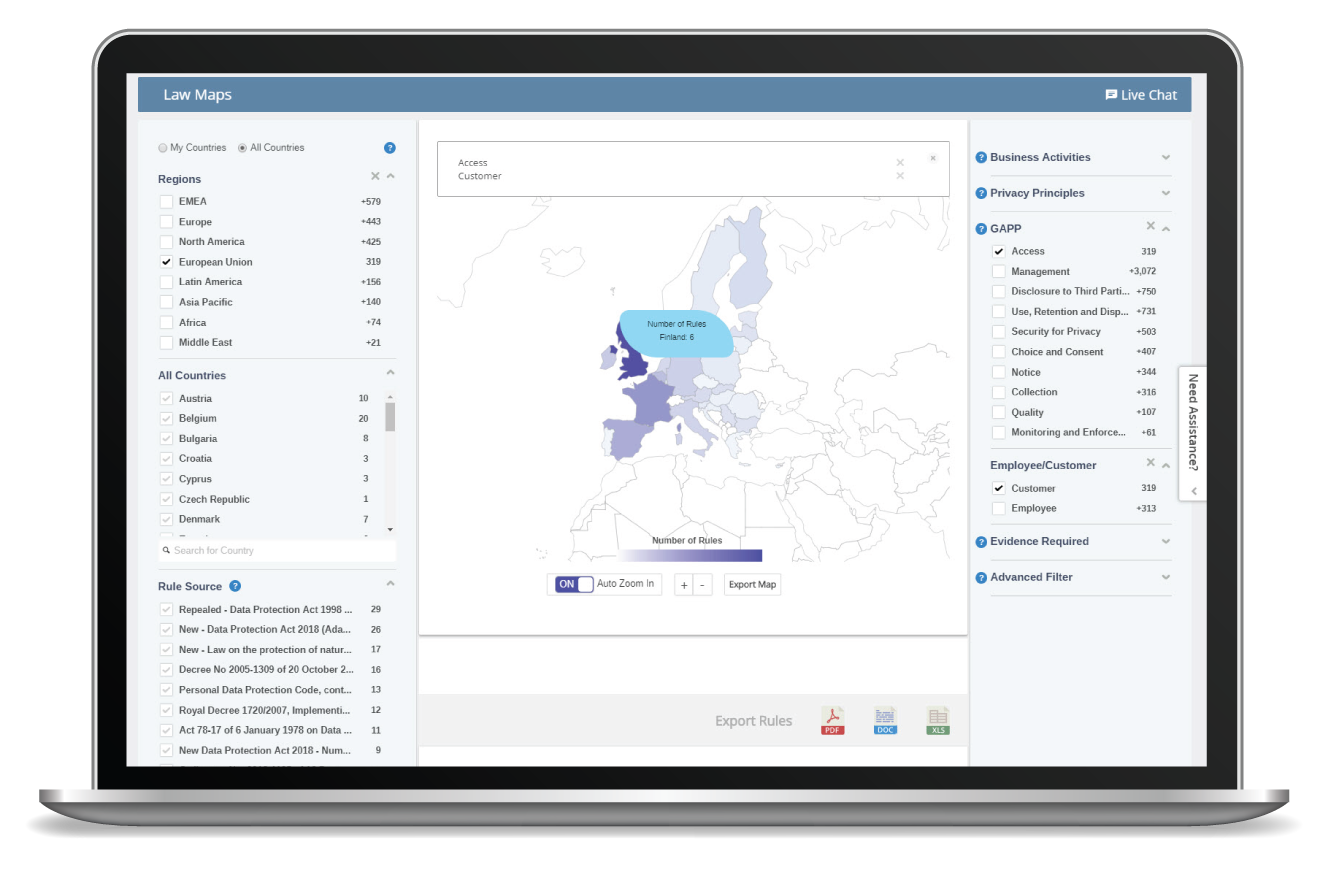 Most In-Depth Legal Obligation Comparisons between States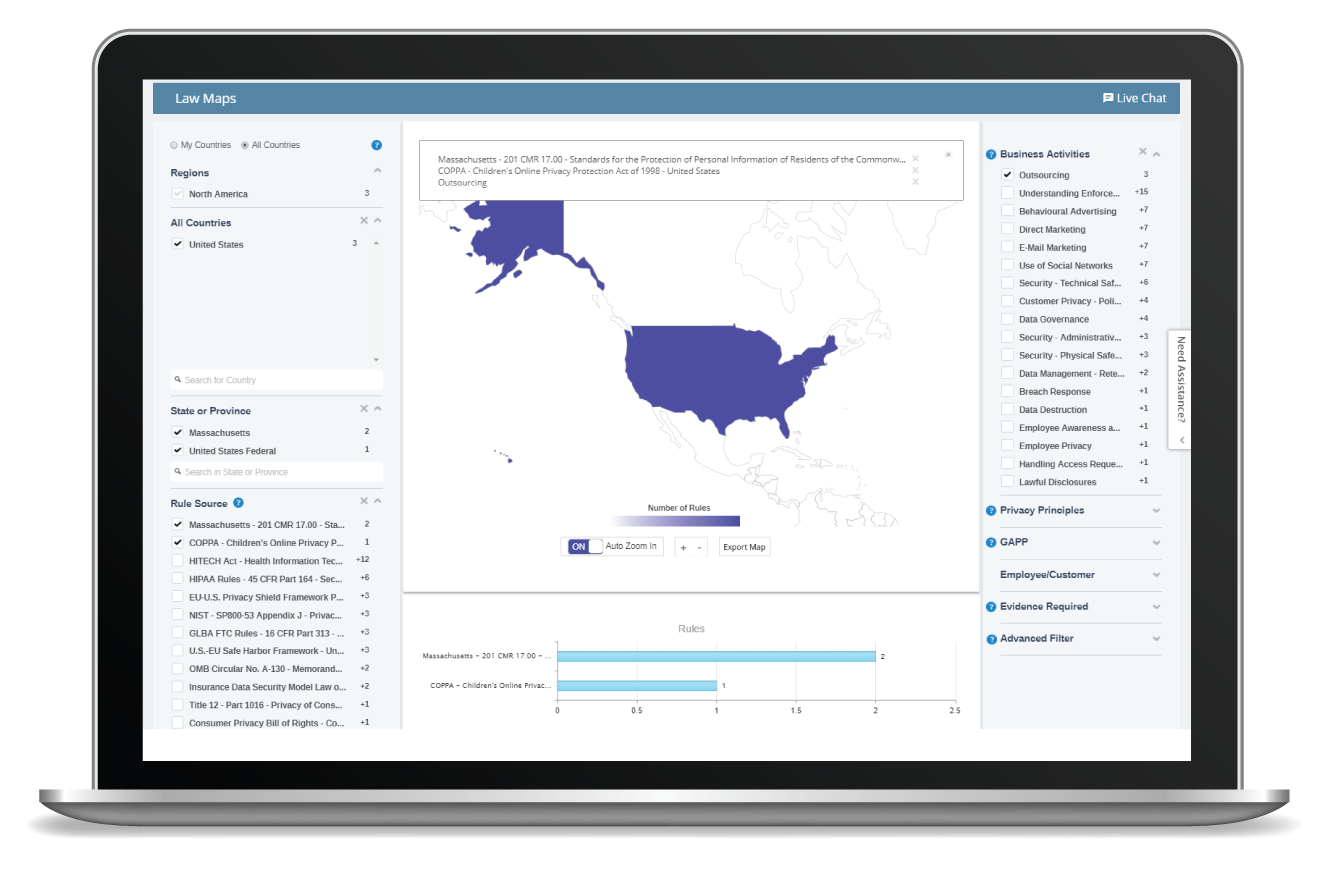 [wonderplugin_pdf src="https://www.nymity.com/wp-content/uploads/Nymity-Law-Comparisons-Datasheet.pdf" width="100%" height="600px" style="border:0;"]
Contact us for a demo to learn how you can compare your privacy compliance obligations around the World