2018 Privacy Compliance Software Buyer's Guide, Part 1: Legal Research Software
Privacy Compliance Software is a key tool for organisations with operations across multiple jurisdictions, extensive privacy programs, or complex, high volume privacy management activities. As new regulations continue to emerge across the globe, the market continues to flood with myriad software solutions to solve a variety of challenges. Choosing which software solution will efficiently mitigate risk, build accountability, and help to achieve ongoing compliance can be complicated, but Nymity makes it simpler. Our software is powered by expert research, and a dedication to delivering relevant and practical solutions.
To streamline the procurement process, and take the guesswork out of choosing the right solution or vendor, Nymity has just released the brand new Privacy Compliance Software Buyer's Guide. This exciting new resource provides detailed information on the three main types of privacy compliance software, maps their use to the GDPR, and even assists in crafting a business case for the expenditure. Never before has such a breadth of information on this topic been shared in a single resource. The Guide is an invaluable tool for any organisation currently considering implementing a privacy compliance software solution.
When evaluating privacy compliance software, there are three categories:
1) Legal Research Software: Develops a deep understanding of privacy compliance obligations.
2) Privacy Office Support Software: Builds and maintains a privacy program that demonstrates ongoing compliance.
3) Privacy Management Software: Automates complex or high volumes of privacy management activities.
Today, in the first of a three-part series, we will look at the first of the three categories: Legal Research Software.
How Can Legal Research Software Help my Organisation?
Legal research software is considered to be the fundamental support software for the privacy office, providing the necessary information to understand privacy obligations either on-demand (in the form of a searchable database), or proactively (in the form of alerts, reports, or push knowledge). Legal research software equips the privacy office to advise on compliance with up-to-date knowledge and a thorough understanding of legal requirements.
The fundamental aspects of legal research software include:
Understanding Compliance
The ongoing nature of compliance obligations, paired with a constantly changing landscape, create a challenge for organisations to fully understand the expectations. A misunderstanding of the regulations can result in unnecessary restrictions on the business, and given the long and sometimes vague nature of the guidelines published by regulators and authorities, the risk of misinterpretation is a very real one that can significantly impact a business.
The privacy office will require access to information published currently and historically. Thorough legal research software will provide both a quick executive summary analysis and a structured operational analysis of all authority documents that would impact compliance, including regulator decisions, guidelines, and court documents.
Reading the Laws
There are several instances in which the privacy office will need to track down detailed provisions for a specific business need or activity. Combing through various legislations for such details can be challenging, in particular when dealing with foreign jurisdictions. Legal research software enables laws to be analyzed according to specific requirements, based on existing research. In some cases, the software will offer a search function to identify requirements in law, sometimes in the form of a customizable chart or table.
Staying Informed
Software vendors have large in-house privacy research teams responsible for compiling all the key developments in privacy compliance, including regulator decisions, regulator guidelines, court cases, bills, and legislative changes. They then pass this current information gleaned from privacy news feeds and law firm communications to you, the user.
Informing Others and Advising Stakeholders
The privacy office is responsible for informing others within the organisation about their compliance responsibilities on an ongoing basis. Legal research software assists the privacy office in staying on top of these communications with up-to-date information, while enabling the privacy team to quickly respond to business requests.
Legal Research Software in Two Forms
Good legal research software produces time savings while increasing quality and accuracy, and typically takes two forms:
1) On-Demand Knowledge
On-demand software provides the ability to search and find specific information when required.
2) Push Knowledge
Push knowledge delivery can be customized to arrive in the form of a daily relevant compliance alert, a monthly report, or an updated chart or map in the event of a legal change.
What to Look For
When evaluating a privacy research solution, be sure to ask the following questions:
Does the research division of the vendor employ proven privacy professionals dedicated to conducting the necessary ongoing research?
Does the vendor have a proven methodology for providing the analyses?
Are the analyses provided at the provisional level as well as the summary level?
Does the software link regulator and court documents to the relevant provision of law?
Does the vendor provide English translations for all laws and analysis, even if the source language is different?
Nymity's Legal Research Software
Nymity Research™, Nymity LawTables™, and Nymity MoFoNotes® are industry-leading legal research software tools, used by esteemed privacy offices across the globe. For more information on these solutions, visit https://www.nymity.com/solutions/.
Following today's in-depth look at the first category of privacy compliance software, Legal Research Software, in parts two and three of this blog series we will examine the second and third categories: Privacy Office Support Software, and Privacy Management Software.
If your organisation is seeking the ability to comply and report with confidence, the 2018 Privacy Compliance Software Buyer's Guide is the perfect resource for you. To view the guide in full, click here.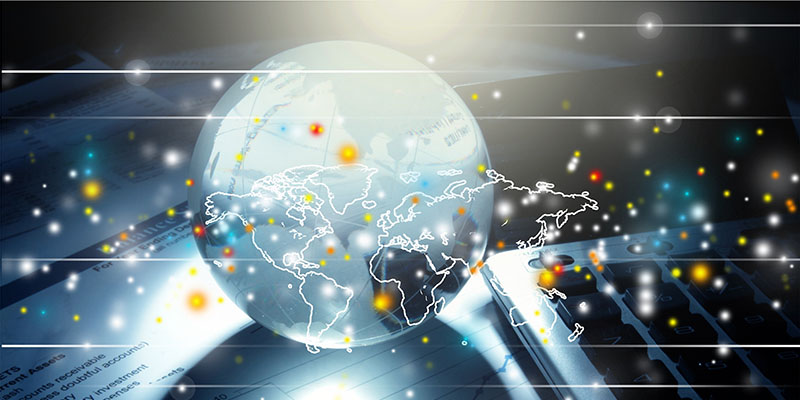 2018 Privacy Compliance Software Buyer's Guide, Part 3: Privacy Management Software
For many organisations, privacy compliance software has become an invaluable tool in crafting effective privacy programs...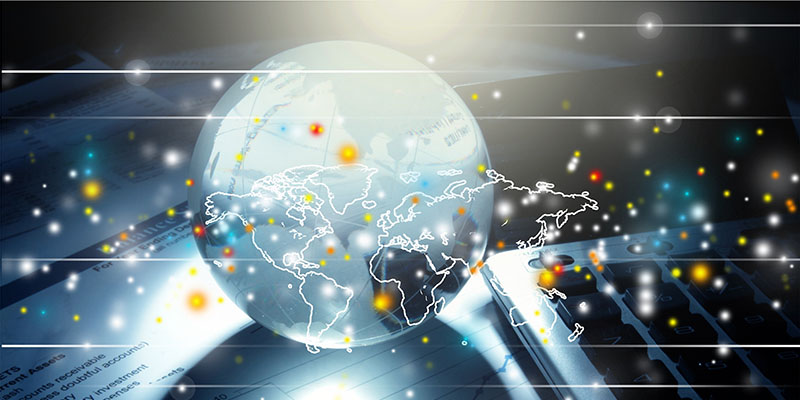 2018 Privacy Compliance Software Buyer's Guide, Part 2: Privacy Office Support Software
In many ways, complying with privacy laws is very straight-forward. Your organisation must: Understand your legal obliga...